A High School Student in Phnom Penh Builds a Remotely-Controlled Robot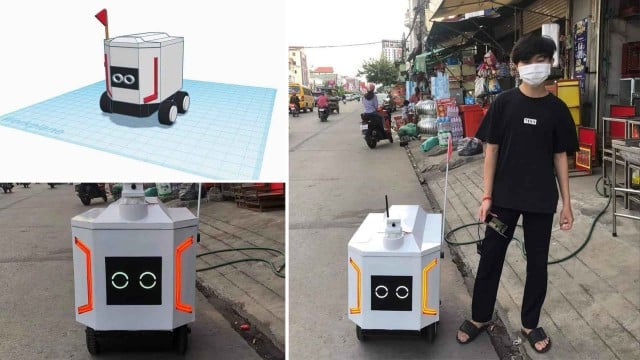 His goal was to create a shopping devise that would limit human contacts during the pandemic

PHNOM PEN--An 11thgrade student of Santhormok High School in Phnom Penh has successfully engineered a robot operated by a remote control that can carry 10 kilograms of goods and travel one kilometer.
Kea Sunpannha and his robot went viral after his sister posted a video of him controlling the robot on Facebook, getting more than 14,000 shares within days.
"I appreciate your ideas and abilities. You are full of talents and creativity," one sharer commented.
The four-wheeled robot, which features two eyes and turn signals at the front, can follow a course through remote control.
Box-shaped with a lid, its body is 65 centimeters long, 45 centimeters wide and 65 centimeters high. Its interior is large enough to store 10 kilograms of goods. Its accessories are made of carbon and steel.
Sunpannha came up with the idea of building a robot as he was looking into ways to reduce personal contacts to prevent the spread of COVID-19 while shopping, he said. He also perceived this as something he would remember having done while in high school, he added.
Sunpannha spent three months and $400 of his savings to build his robot. "I'm so happy that I could create this robot," said he. "But there are many weak points: I really want to learn more to make it better."
Based on his original plans, the robot was supposed to have the capacity of carrying 30 to 40 kilograms of goods. Due to its own weight, however, it can only carry 10 kilograms, Sunpannha explained. Plus the wheels are not working properly, he added.
Interested in technology and robotics since he was a child, Sunpannha has so far not been able to study in those fields at school. But this has not prevented him from learning and experimenting. "Although I am in high school, as long as I have ideas, I believe I will be able to innovate…by researching on the internet and YouTube," he said.
After high school, Sunpannha plans study mechanical engineering at university to pursue a career in that field.
But for the time being, his main concern is the national examinations he will have to take at school next year. And as he said, while he is eager to build more robots, exam preparation, which is already causing him to be restless, is his priority.

Additional reporting by Teng Yalirozy
Related Articles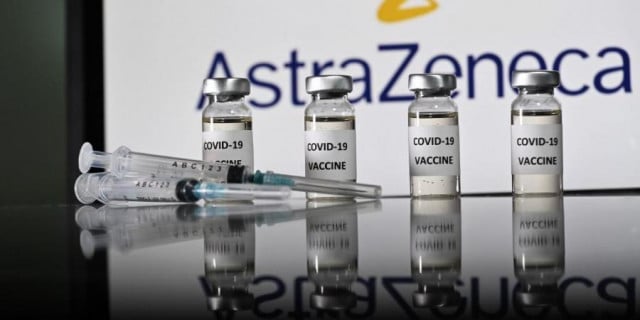 December 31, 2020 2:24 AM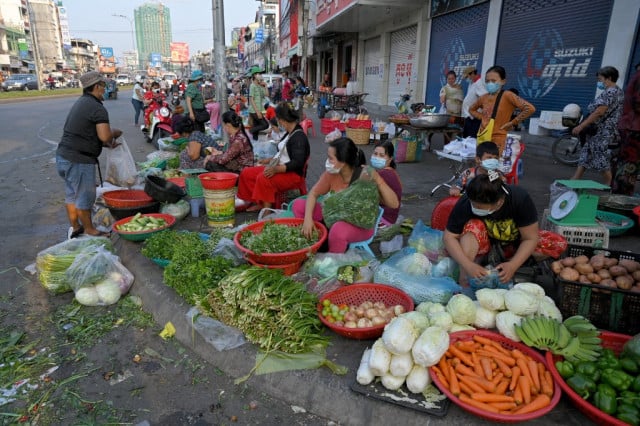 November 21, 2021 9:53 AM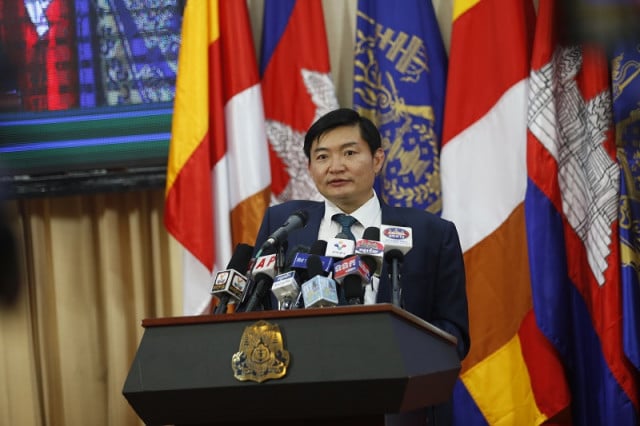 February 27, 2020 7:51 AM