China Says Xi to Pay State Visit to S. Africa, Attend BRICS Summit Next Week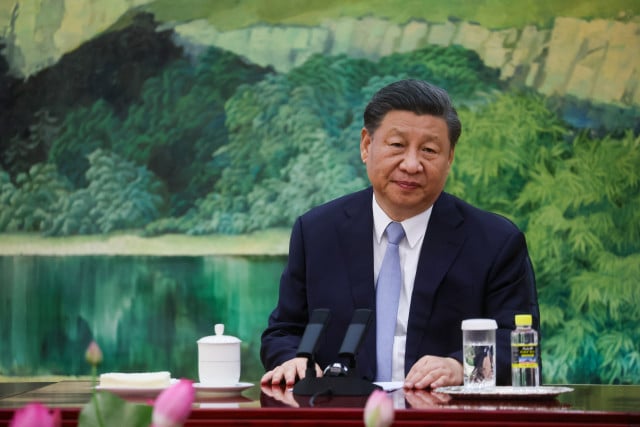 Beijing, China -- Chinese leader Xi Jinping will pay a state visit to South Africa next week, the foreign ministry said Friday, while confirming the president will attend the BRICS summit in Johannesburg.
Africa has emerged as a renewed diplomatic battleground, with the West, Russia and China vying for influence amid heightened competition for minerals and international divisions fostered by the war in Ukraine.
"At the invitation of President of the Republic of South Africa Cyril Ramaphosa, President Xi Jinping will attend the 15th BRICS Summit to be held in Johannesburg, South Africa and pay a state visit to South Africa from August 21 to 24," foreign ministry spokeswoman Hua Chunying said in an online statement.
This will be Xi's second international trip of 2023, after paying an official state visit to Russia in March.
The heads of Brazil, China, India and South Africa plus Russia's top diplomat will gather on August 22-24 under the theme "BRICS and Africa", South African Foreign Minister Naledi Pandor said earlier this month.
Questions had swirled over whether Russian President Vladimir Putin -- sought by the International Criminal Court (ICC) for his role in the Ukraine war -- would attend this year's BRICS conference in South Africa, which is a signatory of the ICC.
But a spokesman for Ramaphosa last month said Putin would not attend "by mutual agreement".
Xi previously visited South Africa in 2018 as he sought to enhance his country's diplomatic and economic ties with the continent.
On the agenda at this year's Johannesburg summit will be the possible future expansion of BRICS membership.
Several African countries have previously expressed a desire to join the bloc, including Algeria, Egypt and Ethiopia.
In July, China hosted Algerian President Abdelmadjid Tebboune in Beijing, hailing its ties with Africa and calling for closer cooperation.
"China welcomes Algeria's positive intention to join BRICS, and supports Algeria's efforts to achieve this goal," a joint statement released at the time said, adding that Tebboune had invited Xi to visit Algeria.
A total of 69 countries have been invited to the summit in South Africa, including all African states.
BRICS, a loosely-defined group that sees itself as a counterweight to Western economic domination, derives its name from Brazil, Russia, India, China and South Africa. The bloc has previously indicated it is open to expansion.
© Agence France-Presse
Related Articles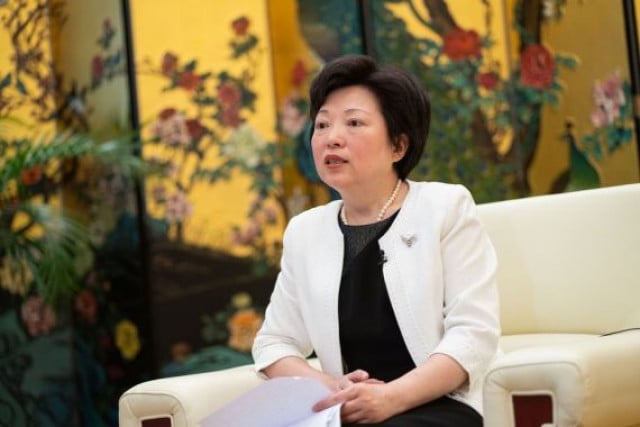 December 14, 2019 3:50 AM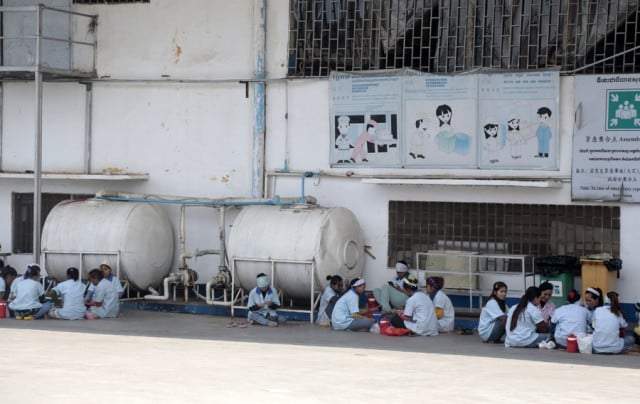 September 19, 2021 1:00 PM