About Taking a Pause for Breath in Politics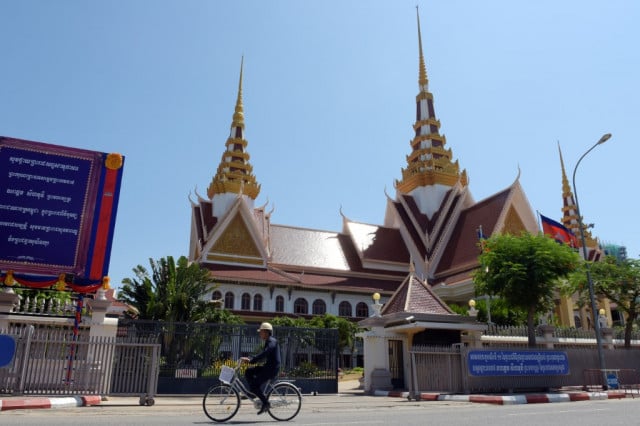 It has been mentioned in the press that recently winning over opposition party members may have made people in charge of the Cambodian People's Party (CPP) hope they might be able to get even more seats in the next National Assembly than the 104 expected seats in view of the results the party obtained in the commune elections.
While reading this, one question occurred to me: What is the point of having at the National Assembly more than a two-thirds majority, that is, 84 seats, to legislate. And the response—obvious—came to me: nothing.
However, having all the seats in the current National Assembly, it may seem to some people in charge of that party that repeating or, at least, getting again as close as possible to this historical result outside the norm may actually have become the norm.
For those people, it is therefore not enough to win the absolute majority to govern—aiming for the absolute majority being easy to understand as this is the goal of every political party in the world—because they want more. Everything or nearly everything.
By preventing others to breath by sucking all the air, one runs the risk of suffocating oneself. It would be good for these people to take the time to think about it.
Related Articles