Affordable Modern Lifestyle Housing Project "TKS RESIDENCE" Launched in Pochentong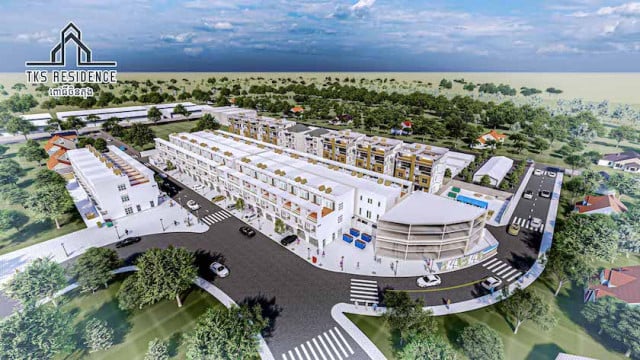 TKS Residence is a new residential project located in Pochentong, Por Sen Chey district, within 1.5 km from the Phnom Penh International Airport and from Russian Federation Blvd. TKS Residence has launched the construction of about 100 houses for phase 1 of its development.

The project is committed to delivering a modern and affordable lifestyle for the young rising Khmer population. It represents a great investment potential for Cambodian young families to live and grow in modern, yet reasonably priced flat houses, which prices start from $81,500 only.

In order to provide the best assurance for customers who desire a modern and relaxing living style, TKS Residence has collaborated with international companies such as Starline Global's, Negocia Capital and they also partner with Cambodian and European investors to design, build and conceptualize a modern Khmer environment based on efficient standard construction quality to respond to the needs of growing family-oriented communities.


The project is conveniently located in one of the Capital city's upcoming strategic locations that enable the Borey to provide a comfortable and joyful living environment for its residents. With more than 4 hectares of allocated land, it is also surrounded by markets, schools, public roads and the ASEAN roads. In recent years, Por Chen Sey district has been a rising area with a growing population and attracting many young Cambodian new generation who are eyeing to settle around this new center.
In addition, TKS Residence includes a boutique community shopping area within the Borey. The project's proximity with the Phnom Penh International Airport (Pochentong) offers high potential for property buyers to rent, run businesses, and gain attractive value appreciation in the coming years.
On the occasion of the project's official Sales Launch, TKS Residence has packaged several special offers for its customers, including prices discounts of up to $6,500, several greatly sought after amenities, and household equipment packages such as air conditioners, lightings, refrigerators, furniture, floorings, which will remain available until the end of September 2021.

Contacts: 088 755 1394 (Metfone) 078 737 627 (Cellcard) 098 737 627 (Smart)

Website: https://www.tksresidence.com/

Location: https://goo.gl/maps/DAQ18GaKs8YtA5a99

Address: Phum Tropang Chey, Sangkat kakab, Khan Porsenchey, Phnom Penh


Related Articles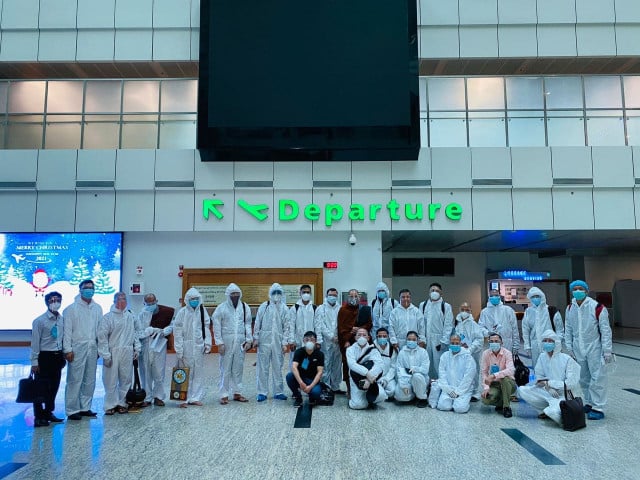 December 22, 2020 4:42 AM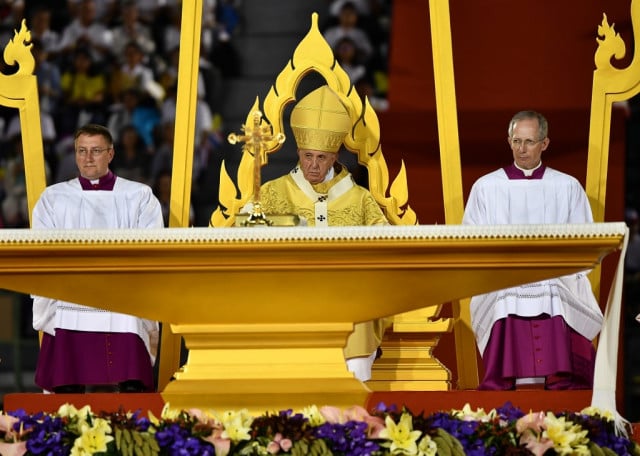 November 22, 2019 2:54 AM