Angkor Ceramic Museum Spotlights Legacy of Angkorian Ceramic Industry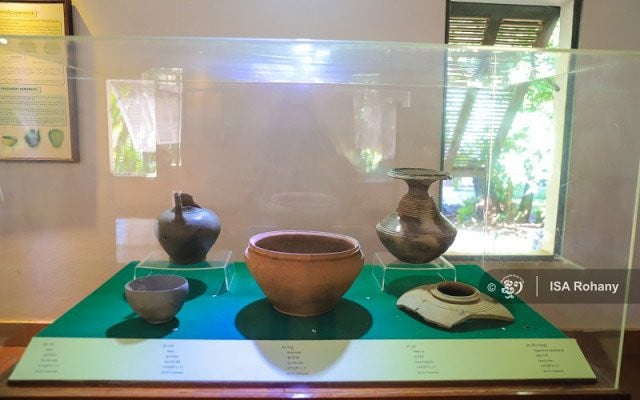 Located in Tani village, the museum is the first and only to be built on an archaeological site
SIEM REAP – The Angkor Ceramic Museum was built to house and exhibit a wide variety of ceramics that archaeologists discovered between 1996 and 2000, from archeological excavations around the Angkor site in Tani village. The exhibits were from the Anlong Thom kiln station, Khnar Po, Sar Sei, Bangkong, and Tani village itself.
"It is a museum built on an ancient kiln site, which is a type of archeological site. In addition to the museum, we can visit the ancient kilns, which are useful for the public, researchers or scholars," said Vong Savuthy, a technical officer at Angkor Ceramic Museum from the Department of Cultural Development, Museums, and Heritage Norms of APSARA National Authority.
This small-sized museum is located in Tani village, Run Ta Ek commune, Banteay Srei district, Siem Reap province, more than 30 kilometers away from Siem Reap city.
It was built in 2008 and completed in 2009 under budget assistance from the Cambodian and Japanese governments, said Vong Savuthy.
Due to its remoteness from the city, the museum is not as visited by tourists as other museums around Angkor's site, and most of the visitors are scholars, he said. As the museum is widely promoted in Japan, the few regular visitors are Japanese.
"The Angkor area has a lot of tourist options, and people who come to visit mostly focus on temples," said Savuthy. "But when it comes to ceramics sites or museums, most people aren't interested, unless they come here coincidentally. Those who are interested are foreigners who specialize in pottery and ceramics. When Cambodians come to visit the museum, they are mostly students."
However, Savuthy encourages everyone to turn their attention to other Angkor or Khmer civilization's vestiges. Besides temples, the ceramic sector was one of the essential parts of Khmer ancient society, allowing goods to be stored and transported.
"In addition to reducing the crowds in the Angkor area, we want people to learn about other Angkorian civilizations, not just temples or barays," he said. "The civilization that flourishes to this day also includes the ceramic industry. [...] Ceramics are of the daily use of people, and studying ceramics allows us to know more about the production techniques from one era to another."
Related Articles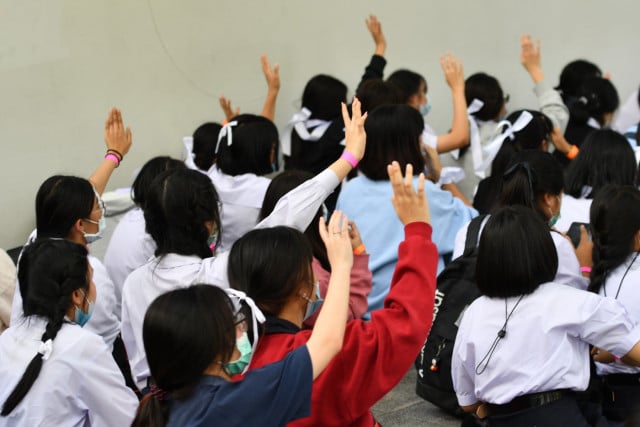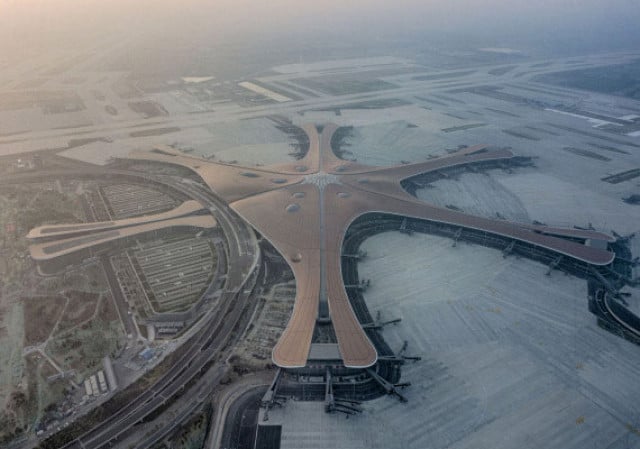 September 25, 2019 8:50 AM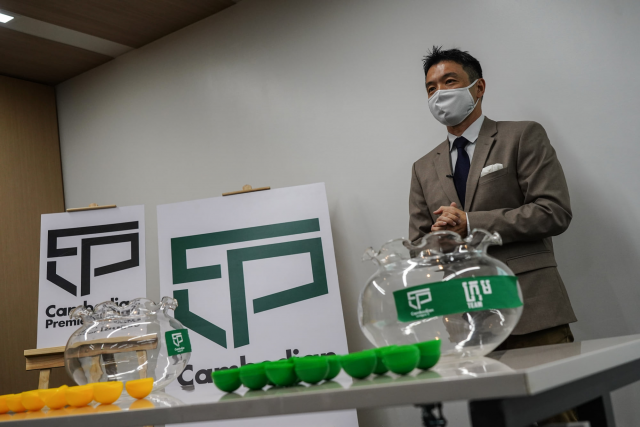 February 23, 2022 7:53 PM