Angkor Park saw Decrease in Tourists in 2019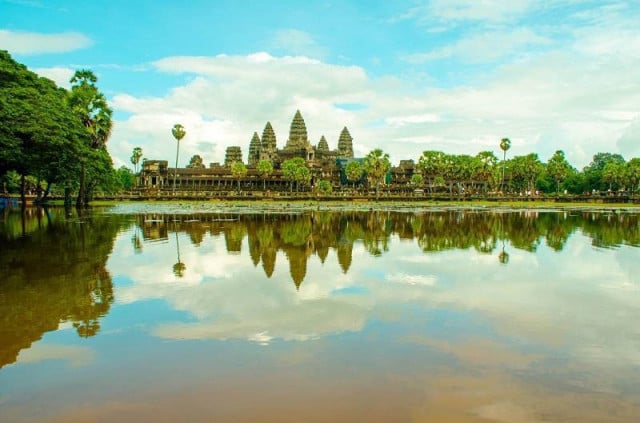 Phoung Vantha
January 3, 2020 9:15 AM
PHNOM PENH--The Angkor Archaeological Park welcomed 2,205,697 international tourists in 2019, 15 percent less than 2018, which saw 2.59 million tourists.

Angkor Enterprise said that China was the main source of tourists, with more than 870,000 tourists, followed by the United States, which had more than 160,000 tourists and South Korea with 130,000 tourists.
Angkor Enterprise said that it generated $ 99,088,894 in revenue during 2019.
During the first 10 months of last year, Cambodia welcomed more than 5,296,088 international tourists, more than 2018's 4.82 million tourists.
The Angkor Archeological Park was inscribed on the World Heritage List of the United Nations Educational, Scientific and Cultural Organization (UNESCO) in 1992, it is the kingdom's most popular tourist destination.
Related Articles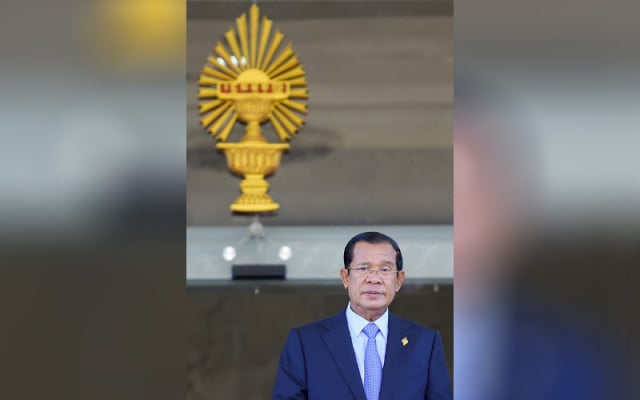 September 24, 2020 8:51 AM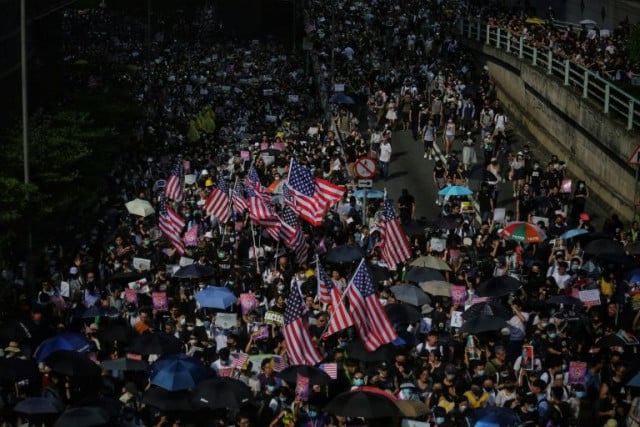 September 8, 2019 10:01 AM