Angkor Park Tourist Circuits Improve Travellers' Experience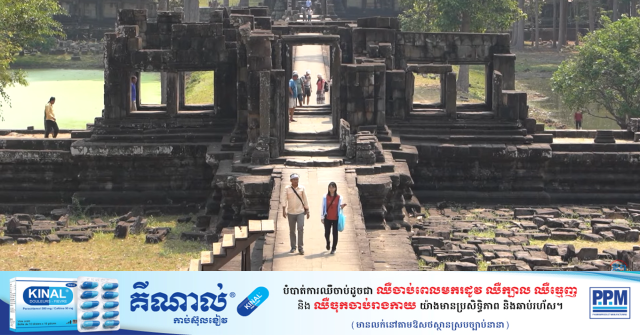 SIEM REAP - With well designated pathways, new tourist circuits hope to enhance visitors' experiences in the Angkor Park while making development more sustainable.
At 401 square kilometres, Angkor Park is a place of villages and ancient monuments. Due to its size, the APSARA National Authority has created plans and diagrams to help tourists navigate the sites even on short trips.
ThmeyThmey's Sem Vanna spoke with Long Kosal, deputy director-general of the authority.
Sem Vanna: In what way does the tourist circuit help with the flow of visitors around Angkor Park? Also, some social media users have wondered about the number of hours set out on the circuit diagram, thinking of it as a limit on how long they can enjoy the park. How do you approach their concerns?
Long Kosal: Before we begin, it is important to understand that these changes aim to develop the tourism sector sustainably as it really brings a significant income for the country's economy. At the same time, we also try to strike a balance between preservation and development.
To maintain Angkor Park's popularity on the world stage, we have to have good management. Having a well-organised tourist circuit is one of these important aspects.
The circuit helps tourists travel more thoroughly between places and services. We understand that people have limited time to travel. That is why three types of circuit are created: a short one, a medium one and a long one.
Although each type of circuit is labelled with a timeframe, the duration does not mean that tourists have to strictly follow it. Visitors can use the approximate time to their own availability. If they have more time to spend, sure, they can stay longer inside the park.
The circuit also allows tourists to walk within a designated area. Before, when there were no clear pathways, people were walking all over the place, even on the grass fields, destroying the scenic beauty of the park.
After we installed the sprinkler system, our grass is now green all year round. At the same time, when walking on the designated area, the tiled pathway also helps clean away any dirt from the tourists' shoes before they make their way inside the temples.
Sem Vanna: Normally, Angkor Wat is always the most visited temple in the park. However, recently, we can also observe a shift in which people start visiting other temples more and more. Is this because of the new circuit?
Long Kosal: A quality tour should not include only one temple. At the same time, we also have to observe each temple's holding capacity. Tourists exert friction and pressure on the temples. If one area is overly concentrated, issues will appear in that area sooner or later. Due to this, we have to diversify the crowd around Angkor Park since there is a multitude of temples and other forms of ancient structure here.
For example, the sunrise and sunset are not only magnificent at Angkor Wat temple and Phnom Bakheng temple.
Srah Srang, an ancient reservoir not too far away from Angkor Wat, is also a very good place to enjoy the scenery. The same thing goes for the Tonle Om gate of Angkor Thom city, Phnom Krom temple near Tonle Sap lake, Neak Poan temple and more.
Sem Vanna: Why do some Cambodian people still pay fewer visits to smaller temples spread all across the park, let us say compared to foreign tourists? Is it about the lack of information?
Long Kosal: It is more about lack of time. Generally, Khmer visitors come to the temples to worship or conduct other forms of religious and spiritual activities.
They tell the temples what they feel. They may also come to witness the ancestral legacy. As they are mostly available on the weekends, Khmer visitors sometimes have limited time. So, they usually come to places with shrines.
Those who do not come here primarily to worship have time to visit smaller temples in other places. To assist the flow, the authority has created more hospitality areas, parking areas, signs and infographics. After the implementation, we need to follow up to know how effective the plan is in the real world.
Conducted in Khmer for ThmeyThmey News, the interview was translated by Ky Chamna for Cambodianess News.
To watch the interview in Khmer, click here.
Related Articles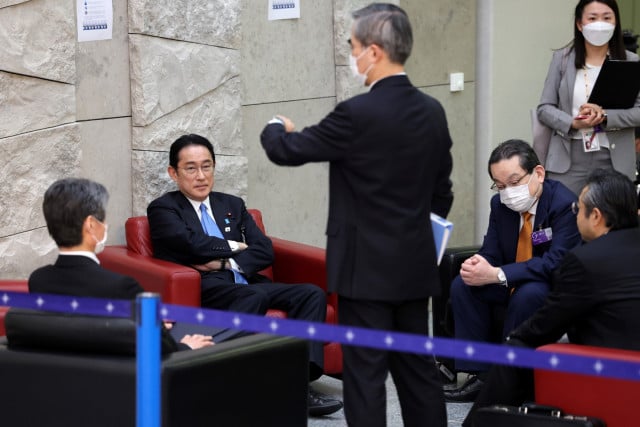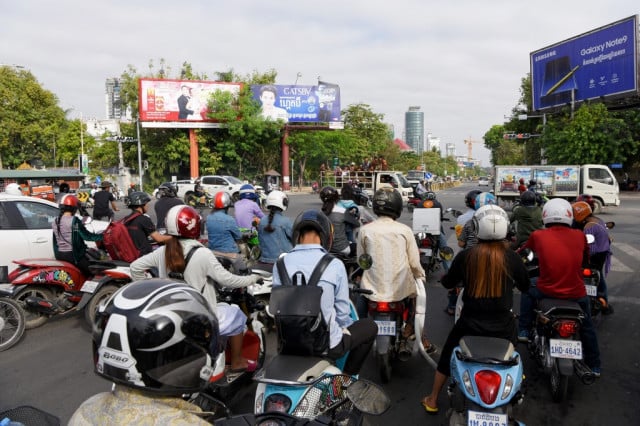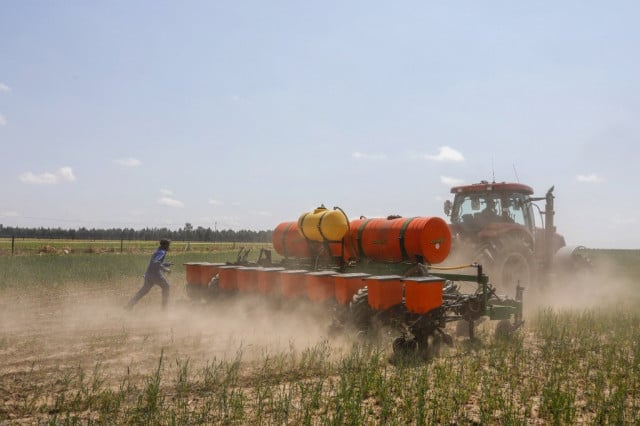 November 13, 2021 9:38 AM