ASEAN Summits: for the Prime Minister, a Rendezvous with History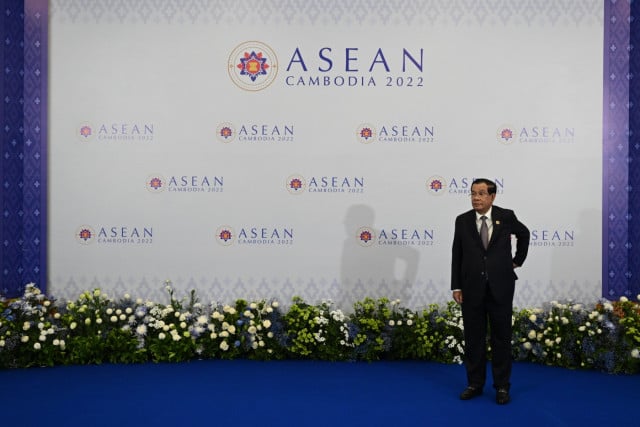 It has been a long time since, following the events of July 1997, the accession process of Cambodia to ASEAN was suspended due to Prince Norodom Ranariddh being removed from his position of first prime minister following the defeat of the military forces that were loyal to him by the military forces loyal to Second Prime Minister Hun Sen. The latter at the time was viewed more as a faction leader than a statesman equal to his peers. Even worse, many newspapers would never speak of him without putting the label of former Khmer Rouge on him.
Today, as he is about to—or at any rate is getting ready and getting his political party and the country ready—hand over to his son Hun Manet, Prime Minister Hun Sen, who first served in this position in 1985, has presided over the 40th and 41st ASEAN Summits and Related Summits, greeting top leaders and heads of state of Asia and North America.
Cambodia being chair of ASEAN this year will have therefore given this long-serving and controversial—at least in Western countries—prime minister a superb departure from the international scene.
In spite of the fact that the military leaders who seized power in Myanmar through a coup d'état have not heard the call of ASEAN, of which Myanmar is a member, for peaceful dialogue with their country's democratic opposition, and that Cambodia's proposal to act as mediator in the conflict opposing Russian and Ukraine during these summits got bogged down, Cambodia's year as chair of ASEAN will have enabled Hun Sen to establish the image of man of peace he wishes to leave to posterity.
In Cambodia, monuments to the glory of his Win-Win Policy, which he says is what once and for all brought down the Khmer Rouge, are blossoming throughout the country like younger siblings of the spectacular one in Phnom Penh, attesting to his wish of leaving these hallmarks of a peacemaker in the minds of his fellow citizens.
Cambodia's chairmanship of ASEAN will have been an opportunity, through these motions for the resolution of the Myanmar and the Russia-Ukraine conflicts, to promote on the international stage this Win-Win Policy and its principles that, until now, had only been put into action within the country's borders.
While not having brought democracy back in Myanmar or put an end to the war between Moscow and Kiev, this will have been an opportunity for the prime minister to work on his international legacy.
When in 10 years, and even more so in 20 years, Cambodia will again host the summits of this regional entity, time will have passed and will show which Hun Sen History will have portrayed in its books.
Related Articles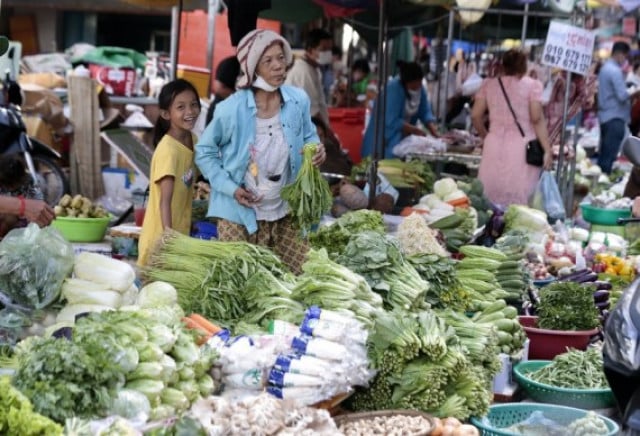 January 22, 2022 11:34 AM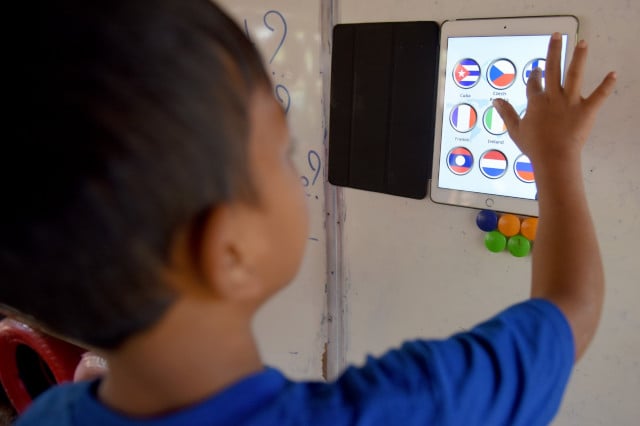 September 16, 2022 11:00 AM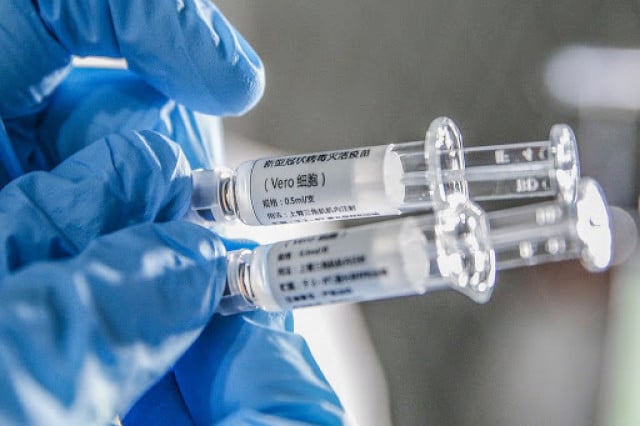 February 23, 2021 7:50 AM