ASEAN's Tourism Industry in the Spotlight in Bali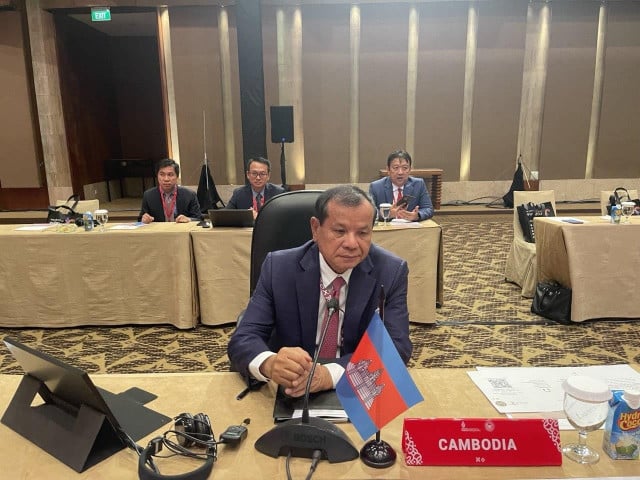 PHNOM PENH – Tourism Minister Thong Khon supports ASEAN's efforts to revive the region's tourism sector in a post-COVID-19 economy.
Speaking on Sept. 26 in Bali, Indonesia, during a G20 side event dedicated to the tourism industry, the Minister said that the "ASEAN has become more untied than ever through the fight against COVID-19." "Through its campaign, 'ASEAN, A Destination for Every Dream', the group supports micro, small and medium enterprises, and prioritizes hygiene, safety, decarbonization, and circular economy," he said.
The ASEAN campaign was launched in January 2022 and aims to market South-East Asia as a single destination offering travelers a wide range of landscapes, cultures, and experiences.
In 2022, Indonesia is presiding over the G20, a strategic multilateral platform connecting the 20 most advanced economies in the world. Throughout the year, the country holds conferences and roundtables to discuss the world's challenges, under the theme "Recover Together, Recover Stronger".
"Such a theme focuses on the need for solidarity between nations and people to speed up recovery after the COVID-19 pandemic," said Thong Khon during the meeting in Bali, which was attended by ministers and leaders in charge of tourism of the G20 countries, 24 guest countries, as well as nine relevant international organizations and communities, including the World Tourism Organization (UNWTO).
"Through the fight against COVID-19, we have seen greater unity in ASEAN than ever before by working together to prevent the spread of COVID-19, resolve the crisis and especially develop a number of priority strategies in a proactive spirit to revitalize ASEAN tourism," Thong Khon recalled.
The Minister of Tourism stressed the importance of keeping implementing the ASEAN Tourism Recovery plan, which was launched in 2021. It aims to support tourism businesses with recovery plans, enable a safe restoration of infra-ASEAN and international travels, improve the sector's resilience to crisis, and focus on improving the sustainability of the tourism industry.
Minister Thong Khon requested the G20 countries and development partners to provide support and cooperation to help make ASEAN tourism more resilient to the century's challenges.
Tourism is considered by the G20 countries and major world organizations as a priority sector to be included in the national and global development agenda in the context of post-COVID-19 crisis recovery.
Together, the G20 members represent more than 80 percent of the world's GDP, 75 percent of international trade, and 60 percent of the world population.
Starting in 1999 as a meeting for the finance minister and central bank governors, the G20 has evolved into a yearly summit involving the head of state and government. The next summit will be held in Bali, Indonesia, from Nov. 15 to 16.
Related Articles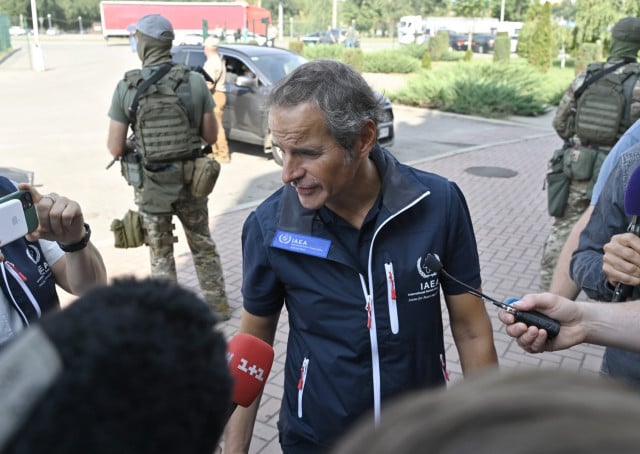 September 1, 2022 11:13 AM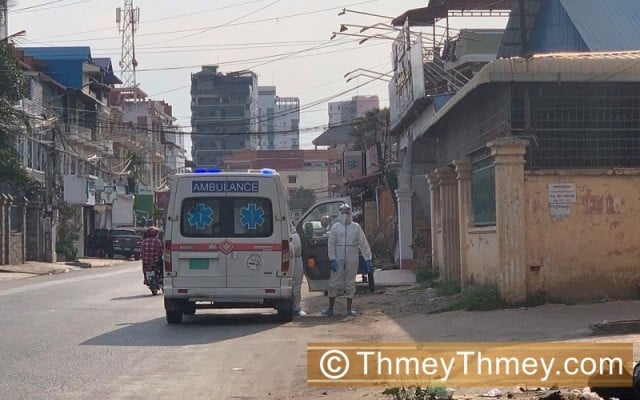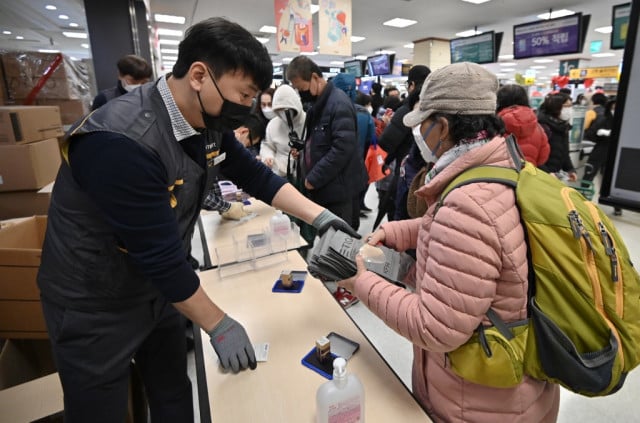 February 25, 2020 2:33 AM