Australia Urges Cambodia to Handle Kem Sokha's Court Case Fairly
Phoung Vantha
November 12, 2019 2:12 PM
Australia Tuesday asked the Cambodian government to move towards a fair and prompt resolution of former opposition leader Kem Sokha's case whose house-arrest status was lifted on Nov. 10.

Speaking during a meeting with Sokha, Australian Ambassador Angela Corcoran said that Australia acknowledged the Phnom Penh Municipal Court's decision to remove some of the restrictions on the movements of the former leader of the Cambodia National Rescue Party (CNRP).
"We know that the decision of the Phnom Penh Municipal Court to amend your bail conditions, to allow you to leave your house and travel around Cambodia is a positive development," she said. "However, you remain unable to participate in political activities. We look forward to and urge the government to resolve your case promptly and fairly."
Speaking of the political climate as a whole, Corcoran said, "We encourage the Royal Government of Cambodia to take genuine steps to reopen its democracy, to allow free and open political debate without violence and intimidation." As mentioned on its Facebook page, Australia is concerned about the high number of Cambodian citizens either facing charges or arrested in recent months, and reports of opposition members being charged with crimes relating to expressing political views online.
Arrested on Sept. 3, 2017, on charges of treason, Sokha spent one year in jail before being released under de facto house arrest in Sept. 2018. The Phnom Penh Municipal Court announced on Nov. 10 that he was free to travel inside the country but cannot leave Cambodia.
Since this announcement, Sokha has met with the French and U.S. ambassadors on Monday and with the German and Australian ambassadors on Tuesday.
Related Articles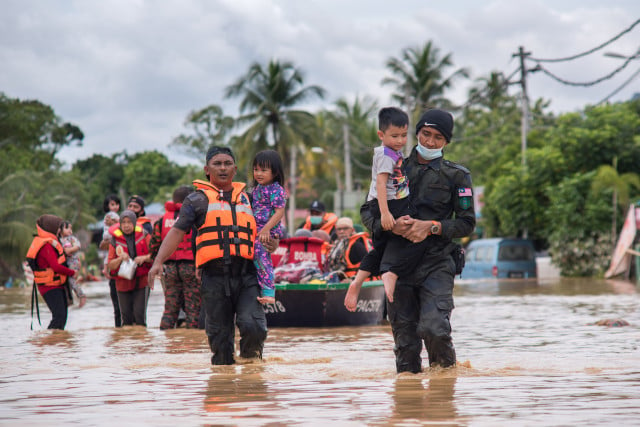 December 20, 2021 12:26 AM