Authorities to Treat as Offense the Rumors Spread re: Interior Minister Sar Kheng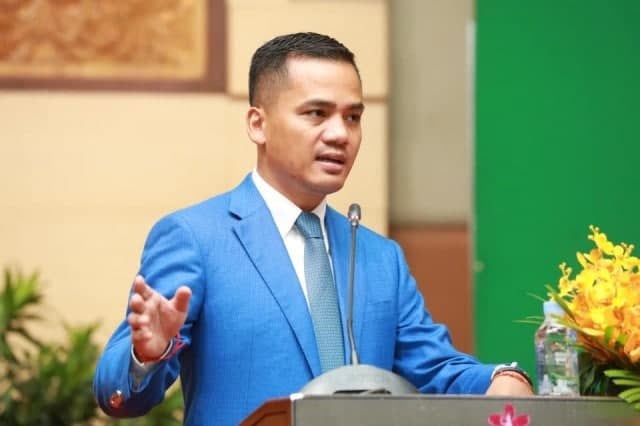 It was alleged that he would meet opposition party members while in France
PHNOM PENH--The Cambodian authorities are investigating the origins of the rumor to the effect that, during his visit in France, Minister of the Interior and Deputy Prime Minister Sar Kheng would meet former opposition party members with the goal of forming an interim government.
Ministry of Interior spokesman Khieu Sopheak said on Aug. 30 that the individual who spread such false information committed an actual offense—inciting—and that the authorities will take legal action in this case.
"Samdach Sar Kheng stated that he's going to France on personal business and [they] create misinformation of forming an interim government," he said during an interview. "It's wrong, it's an actual offense set to create social unrest."
Kheng's son Sar Sokha said on Aug. 30 that his father's trip to France is for the purpose of a health check-up. Kheng does not plan to meet any politician as some analysts and politicians of the former Cambodia National Rescue Party (CNRP) have suggested, he said.
"As for the false statements made by these politicians, they are just fabrications to mislead national and international opinion for the benefit of their own political interests and those of their allies," Sokha said on his Facebook page. He added that the rumor to the effect that Kheng would meet former opposition leader Sam Rainsy while in France was an attempt at creating division and affecting the internal affairs of the Cambodian People's Party.
According to the Ministry of Interior, Kheng left for France on Aug. 22 with the authorization of Prime Minister Hun Sen and is due to return to the country on Sept. 5.
On Aug. 29, former opposition leader Sam Rainsy, who has been living in France since 2015, wrote on his Facebook page that "the formation of a national unity government with the participation of Sar Kheng is an idea that makes sense."
Am Sam Ath, deputy director for monitoring at the rights group Licadho, said that freedom of expression is guaranteed by the Cambodian constitution and the international human rights law.
However, people should look carefully into whether an information is true or false in order to express it the right way and in a constructive sense.
"All citizens are free to express [themselves] based on the truth and in accordance with the law," he said.



Additional reporting by Phoung Vantha
Related Articles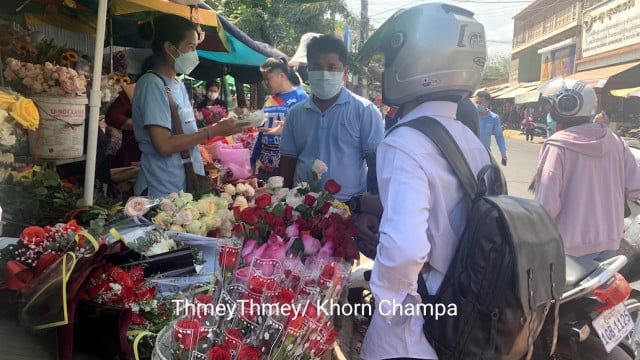 February 14, 2022 3:33 PM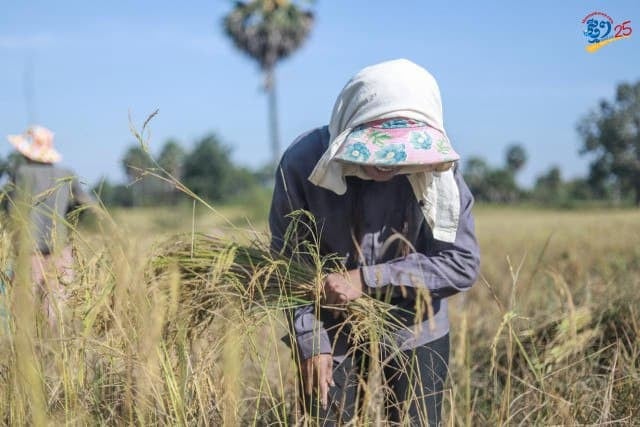 November 14, 2020 1:37 PM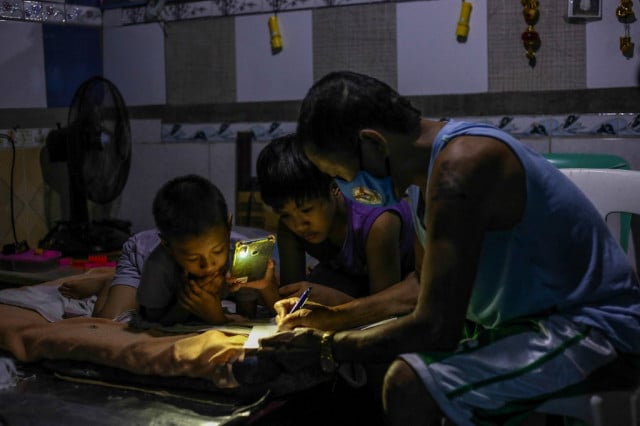 September 13, 2021 12:29 PM