Banking System Strong and Stable: National Bank Governor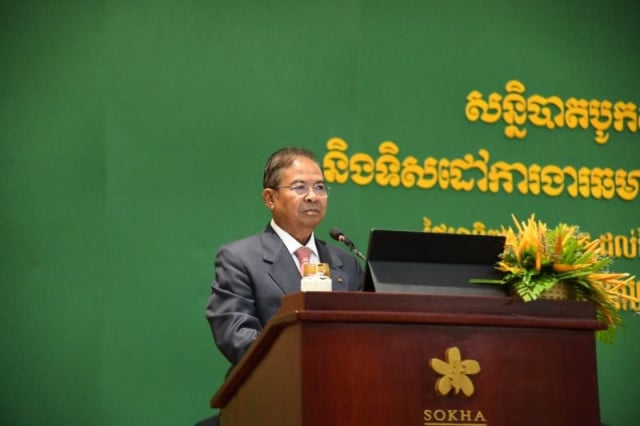 PHNOM PENH – The banking system remains strong and stable despite pressure on global finances and three US banks going bankrupt this year, National Bank of Cambodia Governor Chea Chanto says.
Capital and liquidity status was higher than the provisions. The credit ratio (loan yield) was not growing but was not harming finance stability.
Credit has grown 13.8% and deposits increased by 6.4%, compared to the same period in 2022. The growth has contributed to economic recovery in various sectors.
"The excellent stability of Cambodian banking system is because the National Bank has been implementing the macro and micro proactive policy, monitoring banking system, and doing stress tests on the bank and microfinance's strength regularly," the governor said at a meeting on the work result of the first semester and the directions for the second semester of 2023.
In accordance with the economic recovery and as a part of the crisis exit strategy, the National Bank required the banks and financial institutions to evaluate the credit rating, as well as arrange a proper provision and re-implement the 1.25% capital conservation fund by June 2023 and fully implement it with 2.5% by the end of the year.
The requirement aims to strengthen the banks and financial institutions to face possible future problems.
The currency reserve requirement rate also increased from 7 percent to 9 percent earlier this year and will rise to 12.5 percent — like it was before COVID-19 — from 2024.
However, the governor said the reserve requirement rate in KHR remains 7%, which will boost the use of riel currency. The scope of financial services has been expanded, which has improved people's livelihood and contributed to development.
The increase in financial services also brings risks such as the excessive debt situation and the increase in non-performing loans if there is a lack of knowledge about financial services among the public.
Therefore, the financial literacy among people and client protection have been enhanced to strengthen the use of credit responsibly and take the best advantage from financial services, the governor said.
The banking system is made up of 59 commercial banks, nine specialized banks, five deposit microfinance institutions, 82 non-deposit microfinance institutions, 118 rural credit institutions, 17 financial leasing institutions, 35 payment service institutions, six foreign bank representative offices and 2,890 currency exchange businesses.
In the first semester this year, the banking system assets increased 9.9%, accounting for $82.2 billion. Of this, the bank sector covers 85% while microfinance sectors share 14.4% and the finance leasing sectors contributed 0.6%, the National Bank report says.
There are 17.5 million deposit accounts and 3.8 million credit accounts.
Related Articles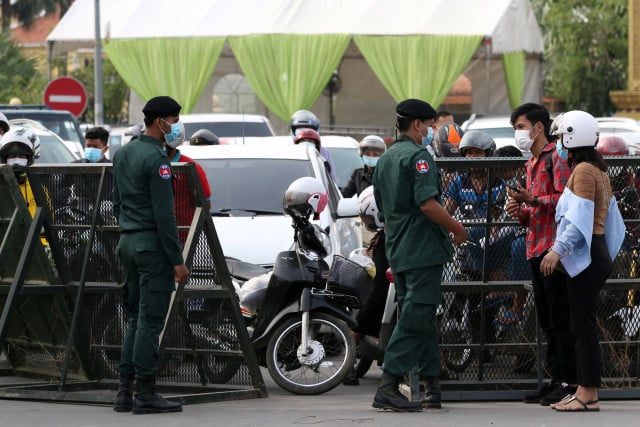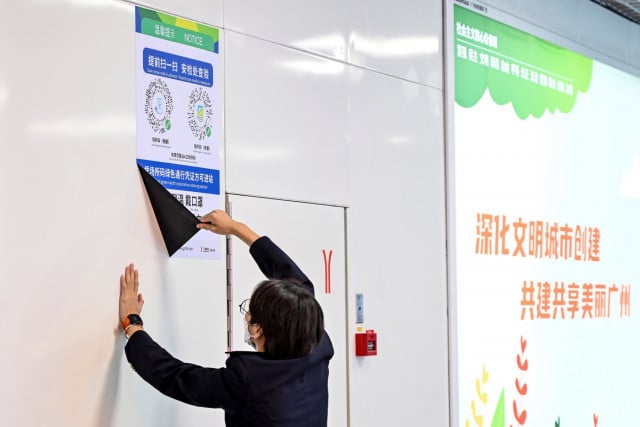 December 12, 2022 11:58 AM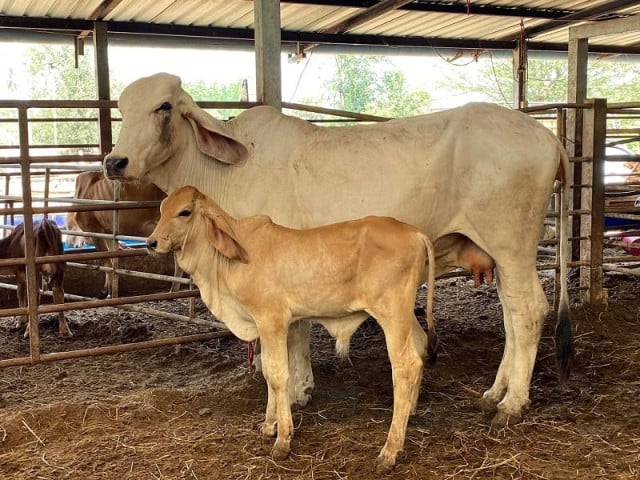 September 1, 2023 6:43 PM