Big Rise in Drug Seizures in 2022
PHNOM PENH – Police arrested nearly 15,000 people and confiscated nearly 15 tonnes of drugs in 2022. Nearly 6,300 cases were involved across the country.
Meas Vyrith, secretary-general of the National Authority for Combating Drugs, said police seized 14.5 tonnes of drugs while more than 147,000 people were arrested, including more than 250 foreigners.
Authorities seized just over 4.5 tonnes of drugs in 2021.
Vyrith said the drugs seized in 2022 were finished and semi-finished products which criminals aimed to smuggle to third countries.
"Most of these drugs are ketamine and which are not for use here. There is no market in Cambodia," he said.
He said drug crime was on the rise in neighboring countries as well as Cambodia. There was an increase in illegal transport of drugs which had been intercepted by police.
Related Articles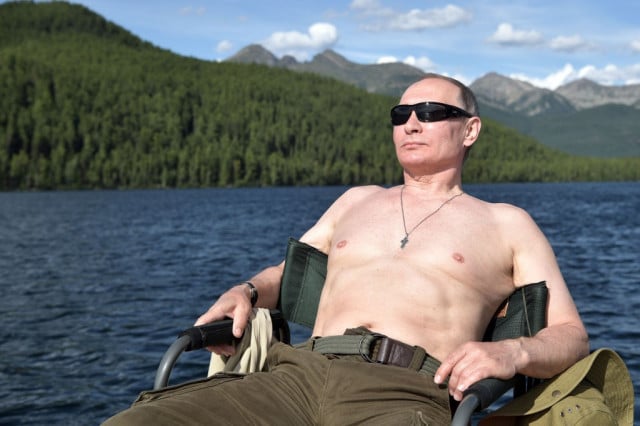 February 21, 2022 6:19 PM