British minister for Asia-Pacific region visits Cambodia
Thmey Thmey
September 17, 2019 4:27 AM
Brexit seen as opportunity to 'build a stronger relationship' with Southeast Asia

PHNOM PENH - Britain's minister responsible for Asia and the Pacific was scheduled to arrive in Phnom Penh from Vientiane Tuesday to meet Foreign Minister Prak Sokhonn.
Foreign and Commonwealth Office Minister Heather Wheeler was also scheduled to meet the senior minister responsible for land mines as well as ministers for the environment, education and women's affairs.
Brexit an opportunity 'to think in a truly global manner'
The visit is part of a four-day visit to Cambodia, Laos and Thailand, the Foreign and Commonwealth Office said.
Speaking ahead of the visit, Wheeler said: "Brexit is an opportunity for the UK to think in a truly global manner.
"In that spirit, and as the Minister for Asia-Pacific, I want to build a stronger relationship with the countries of South East Asia," she said.
Trade, women and climate change
"I will demonstrate the UK's commitment to supporting the people of the Mekong and I look forward to discussing trade opportunities, the role of women in society and global challenges like climate change."
In a statement released Monday, the Foreign and Commonwealth Office noted that the three countries were "vulnerable to climate change, droughts and flooding.
"Minister Wheeler will use her conversations in Laos, Cambodia and Thailand to emphasise co-operation on climate issues and UK leadership, including hosting COP 26 in Glasgow in 2020," it said.
The statement also said that British-funded de-mining programs in Cambodia had directly benefited more than 185,000 Cambodians.
Related Articles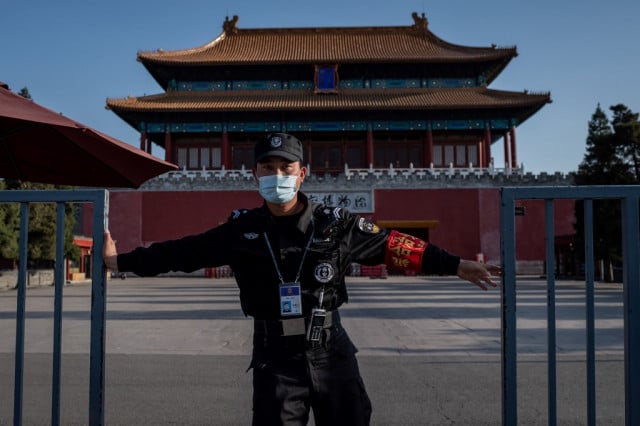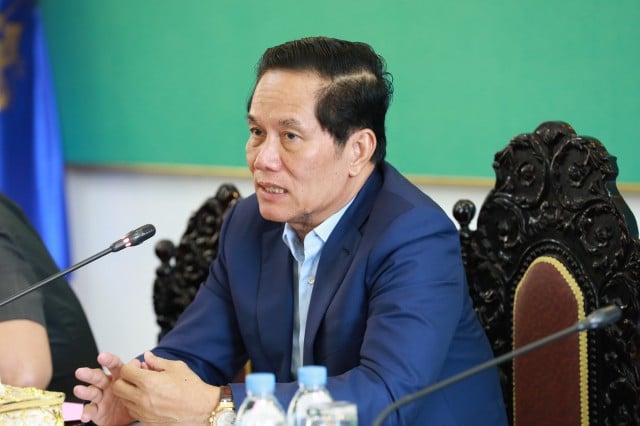 September 29, 2020 12:08 PM