Cambodia Celebrates 19th Anniversary of King's Coronation with Fireworks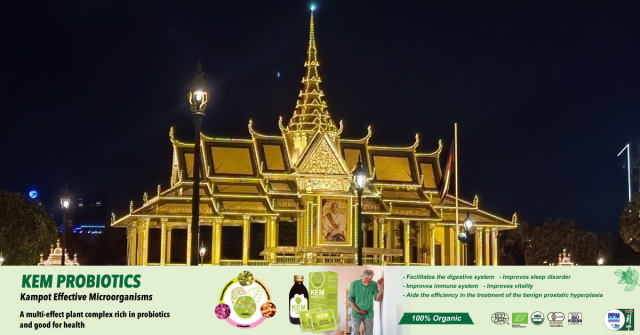 October 30, 2023 10:00 AM
PHNOM PENH-- Fireworks lit up the sky on Sunday night over the Tonle Sap River in front of the Royal Palace here to mark the 19th anniversary of Cambodian King Norodom Sihamoni's coronation.
The fireworks display lasted for nearly half an hour.
The Coronation Day is a public holiday in the Southeast Asian country. On the occasion, the king's portraits are exhibited in front of all state ministries and institutions, as senior officials offer their best wishes to the monarch.
Prime Minister Hun Manet said in a congratulatory message that the king is the "symbol of national unity and sustainability," and wished the monarch with wisdom, good health, strength, and longevity.
Sihamoni, 70, ascended the throne as the King of Cambodia on Oct. 29, 2004, after his father late King Norodom Sihanouk abdicated due to health reason.
Related Articles