Cambodia Celebrates 68th Independence Day Anniversary
The national holiday commemorates Cambodia gaining full independence from France after 90 years of being a French protectorate
PHNOM PENH--Cambodia on Nov. 9, 2021 celebrated its 68th anniversary of national independence from France which was secured on Nov. 9, 1953.
Celebrated annually, the national holiday commemorates the accomplishment of the late King Norodom Sihanouk in declaring the full independence from France 68 years ago.
The agreement was legally acknowledged by France on Nov. 8, 1949, but this was only the first step towards independence—sectors such as justice, the police, the military, the diplomatic corps and the control of finance all lacked independent sovereignty.
On June 15, 1952, King Sihanouk promised his people that, "I will declare full independence for Cambodia from France in three years at least."
King Sihanouk then left Cambodia for France on Feb. 9, 1953 to meet with the French head of state to demand full independence for Cambodia. Numerous meetings were held, prompting King Sihanouk on May 17, 1953 to claim that "I will sacrifice my life to demand 100 percent independence."
It was not until Nov. 9, 1953, eight months before the Geneva Conference took place, that a ceremony was held in front of the Royal Palace in Phnom Penh, dedicated to France's withdrawal from Cambodia.
French military and generals withdrew from Cambodia as Cambodia declared its permanent and complete independence. The French protectorate of Cambodia and 90 years of Cambodia being a French colony was over.
Reactions from foreign dignitaries were doing the rounds on social media, with UK Ambassador Tina Redshaw present at the celebration of Cambodia's 68th Independence Day this morning to "convey Her Majesty Queen Elizabeth's congratulations to His Majesty King Sihamoni" and to Cambodia.
To congratulate to the Cambodian people, US Secretary of State Antony J. Blinken issued a press statement conveying his wishes on behalf of the United State of America on Nov. 8 and added that the US looks forward to working closely with Cambodia to recover from the COVID-19 pandemic.
"The United States looks forward to working together with Cambodia as the next ASEAN Chair to maintain peace and security through strong leadership on sustainable development in the Indo-Pacific region," Blinken's statement read. "We will continue to stand with the Cambodian people as they pursue a more prosperous, democratic, and independent future and as they celebrate the values both Cambodians and Americans share."
US Ambassador W. Patrick Murphy took to Twitter on Nov. 9 to wish a "Happy 68th Independence Day to all Cambodians! The United States remains committed to the people of the Kingdom of Cambodia and their aspirations for a prosperous, democratic & independent nation."
Related Articles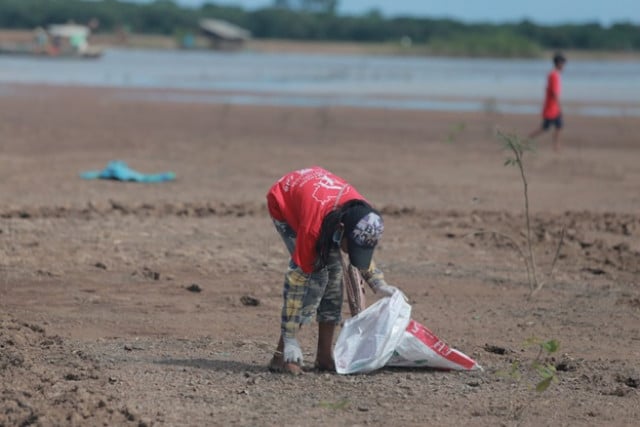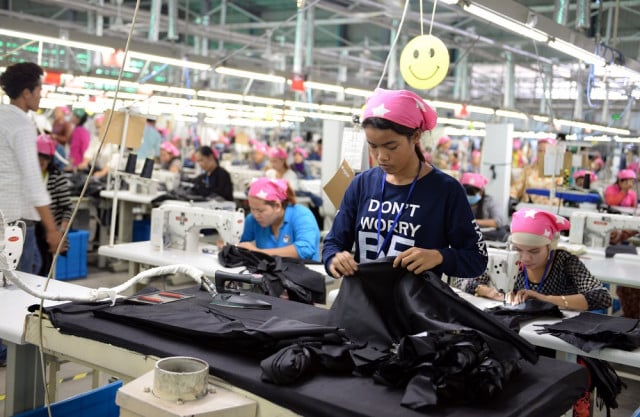 September 11, 2019 4:53 AM