Cambodia Celebrates the 29th Anniversary of Its Constitution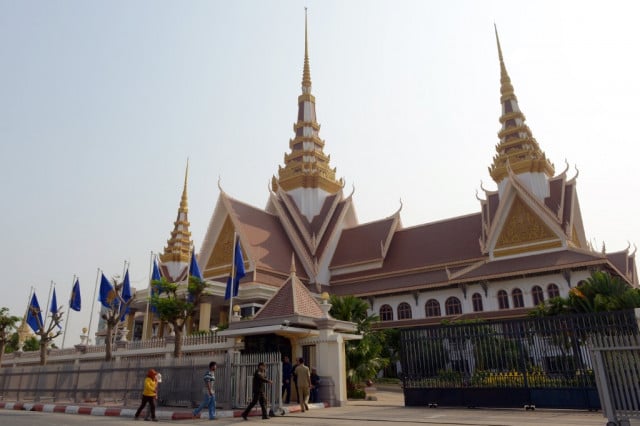 PHNOM PENH – Cambodia commemorated the 29th anniversary of the promulgation of the constitution–the country's supreme law–which entered into force on Sept. 24, 1993.
Following the 1991 Paris Peace Agreements, which put an end to war between the Cambodian government and Cambodian factions including the Khmer Rouge, national elections were held in the country by the United Nations Transitional Authority in Cambodia (UNTAC) on May 23 to 28, 1993. The elected parliamentarians voted in May 1993 on the draft of the constitution, which was then signed by King Norodom Sihanouk and promulgated on Sept. 24, 1993.
Prime Minister Hun Sen wrote on his Facebook page on Sept. 24 that all laws and decisions of state institutions must be in strict accordance with the constitution. Cambodia must strictly abide by the terms of a constitutional monarchy and liberal democracy, assure pluralism and the separation of powers between the legislative and executive branches of government and the judiciary, he wrote.
National Assembly President Heng Samrin said on Sept. 24 that, over the last 29 years, the National Assembly has fulfilled its role of legislative body in accordance with the constitution and the laws in force, fulfilling its core duties of overseeing legislation, monitoring the implementation of the laws, and representing the country's population.
"On behalf of the National Assembly, I would like to thank all the national and international organizations, and especially my compatriots, for respecting the constitution and maintaining peace so that the nation can prosper," Heng Samrin wrote on his Facebook page.
During those 29 years, the National Assembly has passed more than 400 laws in the areas of politics, economy, society, trade and international relations, he said.
The constitution was amended nine times prior to the new amendment which was passed on July 28, 2022, by 105 of the 106 parliamentarians.
This latest amendment provoked a great deal of criticism by more than 100 civil society groups who said through a joint statement issued on July 27 that the amendment "could have a detrimental effect on the stability of the state power and executive power, the respect for the rights and freedoms of Cambodian citizens enshrined in the Constitution."
However, the National Assembly approved the draft amendment to the constitution despite the opposition of some political parties and civil society groups.
According to the Constitutional Council of Cambodia, the first amendment was passed in July 1994, the second amendment in March 1999, the third one in July 2001; the fourth one in June 2005, the fifth one in March 2006, and the sixth one in February 2008.
In the 2010s, the constitution was amended in October 2014 and in February 2018. The two most recent amendments were passed in November 2021 and in July 2022.
Related Articles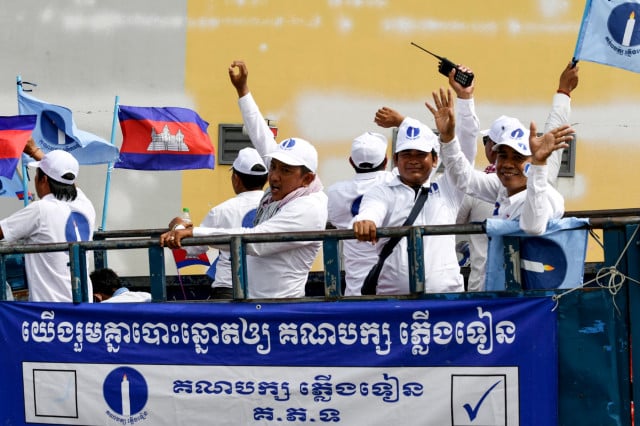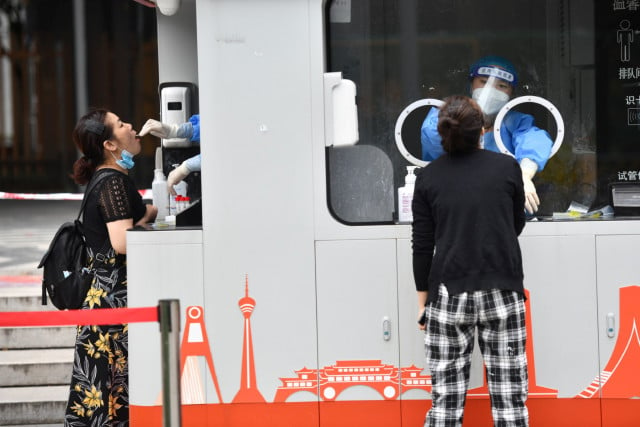 September 8, 2022 11:54 AM