Cambodia Criticizes Vaccine Bias at Non-Aligned Movement Summit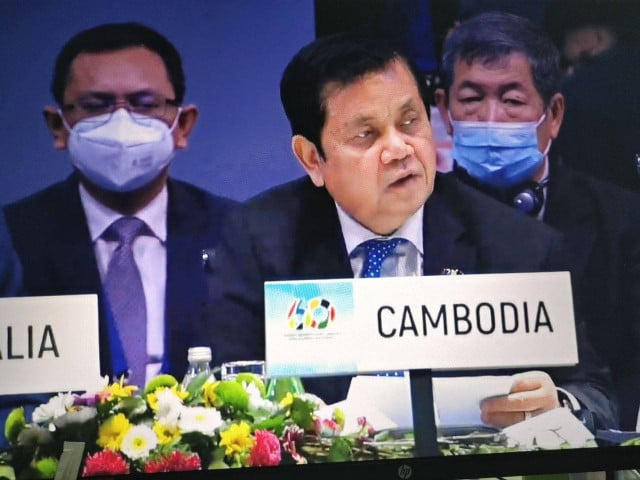 October 13, 2021 12:13 PM
Neutral block countries hit by big power rivalries
PHNOM PENH--Cambodia has lashed out at major world powers for vaccine discrimination which continues to cause global disruption.
Uch Borith, Permanent Secretary of State at Ministry of Foreign Affairs, set out Cambodia's position in a speech to a high-level meeting to mark the 60th Anniversary of the Non-Aligned Movement held in Belgrade, Serbia.
Borith, who is also Minister attached to the Prime Minister, spoke of challenges facing bloc countries – which include the use of vaccines to serve geopolitical ambitions.

"We have stood firm together against illegal, unilateral, extrajudicial, and extra-territorial sanctions imposed on NAM member states," Borith said.
He added that challenges NAM countries faced over the past six decades remained relevant as great power rivalry was escalating, trigging a split in the existing world order.
He said some major countries have been creating discrimination against vaccines approved by the World Health Organization as safe and effective – actions that continue to restrict the movement of people.
NAM countries had also seen the selective application and interpretation of human rights and democracy by major countries to serve political agendas and for domination. These reject the sanctity of peace, stability and the will of local people.
He said that regardless of the strong resolve and struggles of NAM members, some had fallen victim to foreign interference, proxy wars, regime change, and civil and ethnic wars. These problems made it impossible for individual countries to navigate their own destiny.
"Unfortunately, peace is still an unachievable dream for many countries. Peace can be successfully brokered, but it cannot be imposed by external actors, and state-building cannot be imported or exported," he said.
The Non-Aligned Movement was founded in 1961 in Belgrade at its first summit while the world was in the era of decolonization amid the Cold War driven by East and West blocs. Cambodia took part in the conference.
Cambodia's pledge to support multilateralism
Speaking of the vaccination issue, Borith said Cambodia had managed to vaccinate more than 84 percent of its population. This had been achieved with support from friends and partners based on the true spirit of "vaccine multilateralism."
With the vaccine in mind, he said only multilateral mechanisms can offer a more effective way to seek solutions to the challenges and issues facing every country.
Borith said Cambodia will continue to champion multilateralism as it is set to host the 13th Summit of the Asia-Europe Meeting virtually in late November.
"As the incoming chair of ASEAN in 2022, Cambodia will endeavour to promote an action-oriented approach to effectively address the common challenges facing our region," he said.
With the support and strong solidarity of ASEAN member states and its external partners. Cambodia would seek to ensure tangible benefits for the peoples of the whole region, without leaving anyone behind.
Related Articles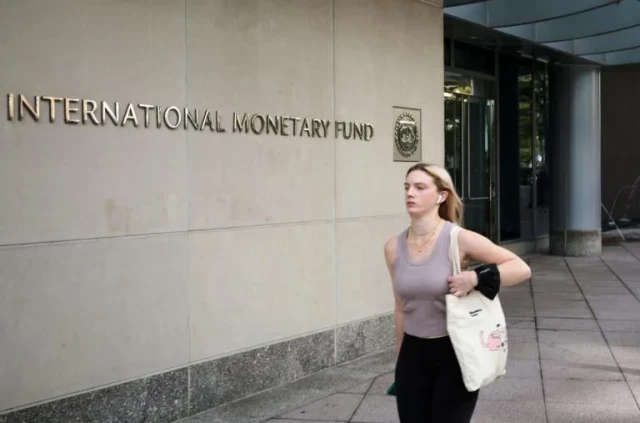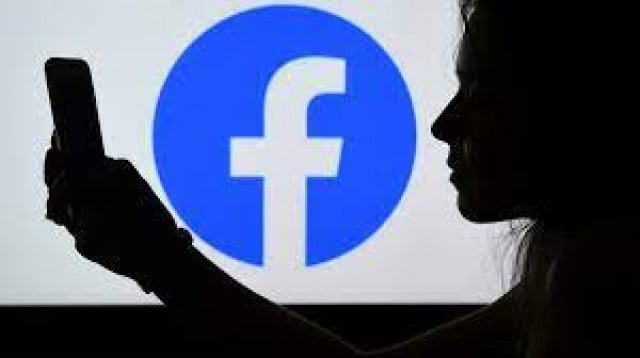 September 14, 2021 9:10 AM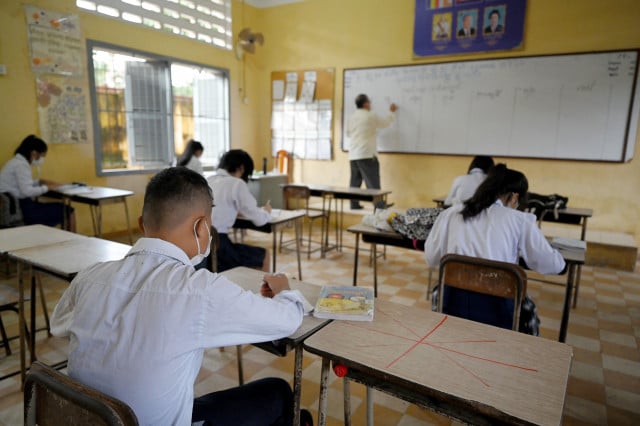 February 18, 2022 4:14 PM