Cambodia Eyes Carbon Credit Cash Boost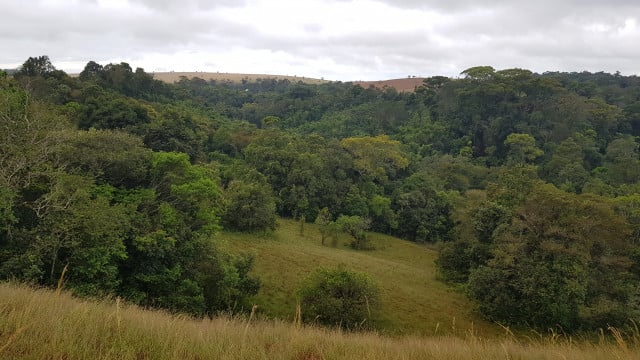 September 1, 2022 9:00 AM
PHNOM PENH – The Ministry of Environment is examining an additional 1.19 million hectares of protected areas to increase carbon credit sales to 2.46 million hectares, representing 34 percent of the protected land.
Spokesperson Neth Pheaktra said Cambodia has benefited from carbon credits.
The country earned about $11.6 million between 2016 and 2020 from carbon credits from projects at the Keo Seima Wildlife Sanctuary in Mondulkiri province, the REDD+ Project at the Southern Cardamom National Park in Koh Kong province, and the Prey Lang Wildlife Sanctuary in Stung Treng province.
"It is a turning point for Cambodia to earn more and this has been eliminating the idea that Cambodia is deforested", Pheaktra said on Aug. 30.
"If Cambodia's forests are deforested then we would not have carbon credits to sell. Cambodia is a good student in the process of conserving and selling carbon credits."
The ministry is examining the 1.19 hectares in Preah Roka Wildlife Sanctuary, Chhaeb Wildlife Sanctuary, Kulen Promtep Wildlife Sanctuary, Phnom Samkos Wildlife Sanctuary and Phnom Thnout-Phnom Pok Wildlife Sanctuary.
Choup Paris, Undersecretary of State of the Environment Ministry, said, "Carbon credit sales help raise our country's image at an international level.
"This is an indicator showing that our forests are well protected. It shows our commitment to reducing climate change and emissions on a global level.
"Revenues from the sale of carbon credits are used to help our economy, especially the local economy, which helps the people in the communities of all the protected areas, and a portion of that revenue is also used to maintain and conserve the forest."
He said companies that had bought Cambodia's credits in the global voluntary carbon market included Delta Airlines, UK oil company Hartree, Shell and Gucci.
In Cambodia, Disney, Shell and Gucci were among the international companies that bought carbon credits, basing their choice on independent assessments and the commitment of local organizations, like the Conservation Society Cambodia, to work with the authorities to achieve the same goals.
Cambodia and Indonesia are the only two ASEAN members to have sold carbon credits. The Kingdom has 73 protected areas and three biodiversity corridors with a total area of 7.3 million hectares, equivalent to 41 percent of the land area of Cambodia.
Related Articles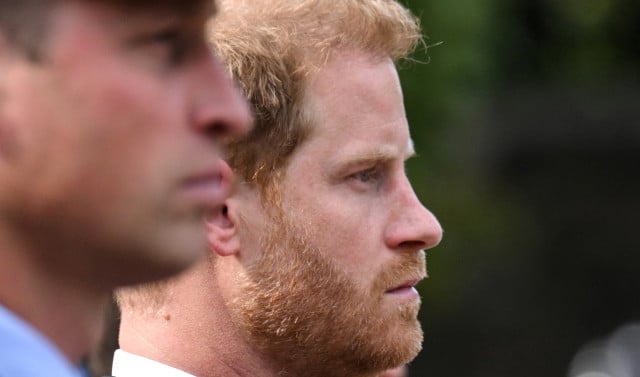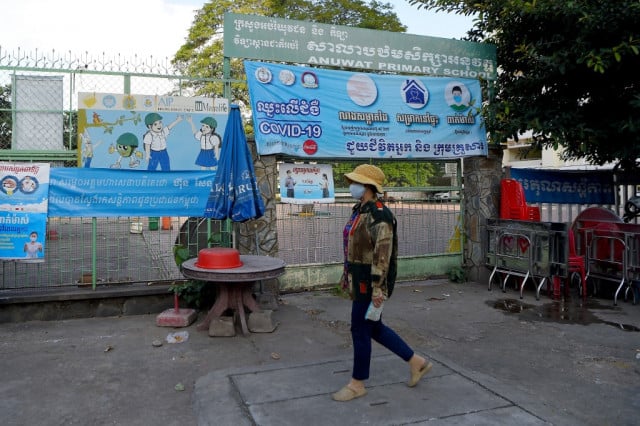 November 22, 2020 5:26 AM