Cambodia hosts Sri Lanka's Head of State this week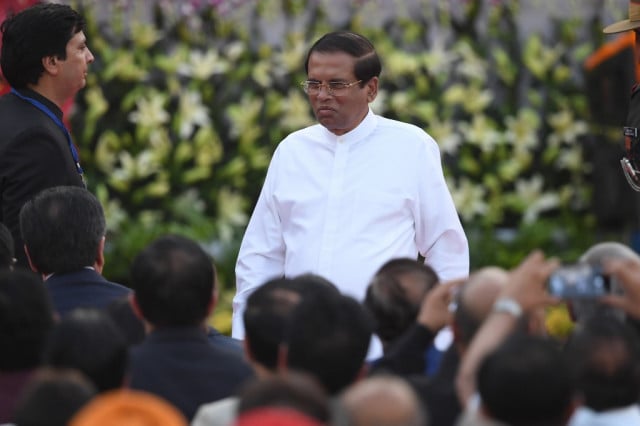 Thmey Thmey
August 6, 2019 11:45 AM
The relations and exchanges between the people of Cambodia and Sri Lanka go back to the 6th century
PHNOM PENH--Sri Lanka's President Maithripala Sirisena is due to arrive to Cambodia Wednesday for an official visit to the country, the Ministry of Foreign Affairs and International Cooperation announced Tuesday.
"His first visit to Cambodia will significantly strengthen the bonds of friendship and expand cooperation in economic, trade, tourism and cultural fields between Cambodia and Sri Lanka," the Foreign Ministry's press release stated.
During his 4-day visit to the country, Sirisena is scheduled to pay a courtesy call on King Norodom Sihamoni and to meet with Prime Minister Hun Sen.
Hun Sen and Sirisena are expected to touch upon numerous issues concerning bilateral relations as both sides aim to "further strengthen friendly ties, which are deeply connected through Buddhism," the release read. "The two Leaders will also exchange views on regional and international issues of common concern and interest."
A number of cooperation agreements are expected to be signed following the two leaders' meeting, according to the statement.
Cambodia and Sri Lanka established bilateral ties in the 1950s. However, it is believed that relations and exchanges between the people of Cambodia and Sri Lanka go back to the 6th century, and were later reflected in religious practices and architecture during the Angkorian empire.
This week, Sirisena will, according to the Foreign Ministry's press release, "visit Wat Lanka Preah Kosamaram and present to the Most Venerable Samdech Preah Maha Ariyavamsa Sao Chanthol a sapling of the sacred Wijaya Sri Jaya Sri Maha Bodhi."
He is also scheduled to take part in, according to the release, a "Na-Tree Planting ceremony at the Meditation Center of Oudong Mountain, where he will gift ten Na Trees."
The Sri Lanka's President will conclude his visit with a tour of the Angkor Archeological Park in Siem Reap province.
Related Articles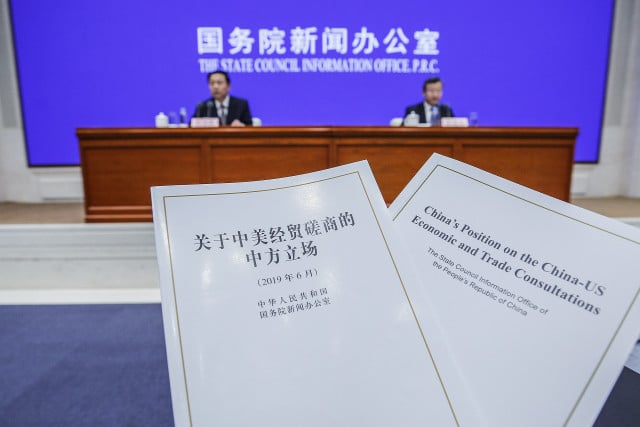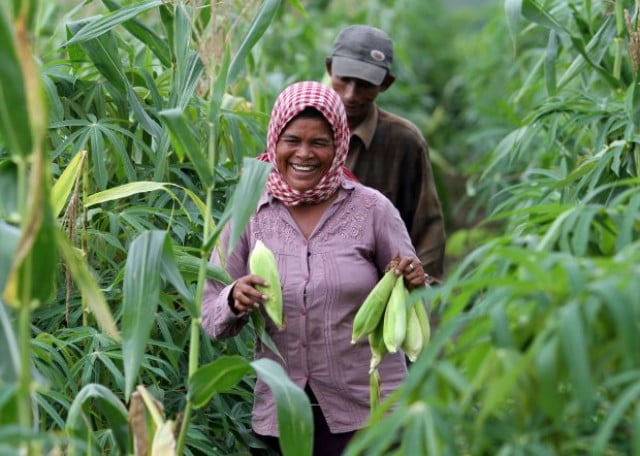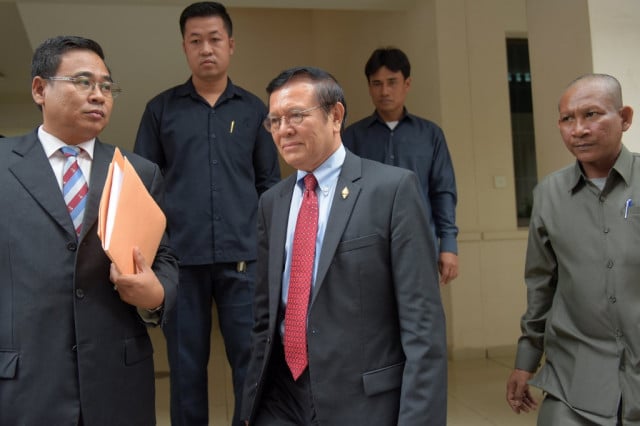 September 9, 2020 11:12 AM