Cambodia in Talks on Australia Agriculture Visas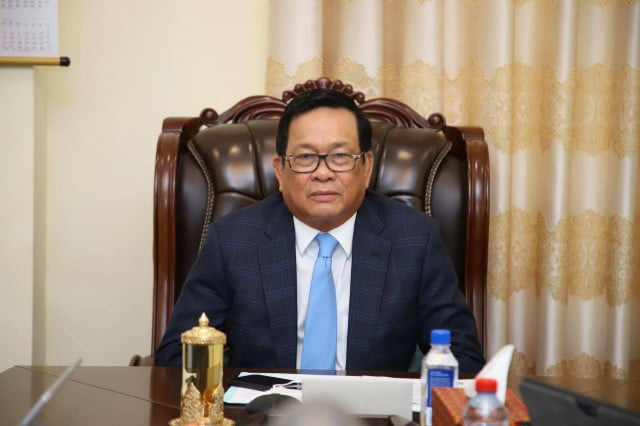 Shortage of workers means jobs for migrant labor
PHNOM PENH--Cambodians may get a chance to work on Australian farms under a scheme being discussed between officials of both countries.
Cambodia is one of the several countries in Southeast Asia in discussions over Australian Agriculture Visas.
Australia is suffering from a shortage of labor in rural areas, due in part to fewer young international travelers arriving on working holidays.
Cambodia's Labor Ministry said on August 30 it would cooperate with the Foreign Affairs Ministry in talks with the Australian government to get the approval to allow migrant workers from Cambodia to get the visas.
The Labor Ministry said talks about Cambodians working on Australian farms had been taking place since 2017. However, the Australian government had just recently given its approval for the visa class.
Australia's Foreign Ministry said the visa was built on its highly successful schemes for workers from the Pacific islands.
The Foreign Ministry said the visa will be available to workers across the range of agriculture, including meat processing, fisheries and forestry sectors.
It would provide a basis for the growth of Australia's primary industries as they strive to reach $A100 billion (US$75 billion) in value by 2030.
The visa would be designed to ensure a high degree of integrity and safeguards for workers. Australia would work closely with partner governments to ensure their interests are protected.
Operation of the visa would depend on negotiations with partner countries.
Australian Agriculture Minister David Littleproud told Sky News he did not think new migrants would arrive this month.
"But earliest we would hope October, but likely November. It will depend on those countries that want to sign up to it," he said. Quarantine places were the biggest constraint to bringing in overseas workers.
Cambodia's Labor Ministry said all workers transferring to work in other countries must have a legal contract acknowledged by the ministry. The ministry along with the Ministry of Foreign Affairs and other relevant organizations have the authority to check Cambodian labor transfer to work in other countries.
The Labor Ministry warned citizens to be careful of any announcement by any agency or organization recruiting Cambodians to work in Australia. The Australian government had not yet decided whether to provide the agriculture visa to Cambodians.
Additional reporting by Meng Seavmey
Related Articles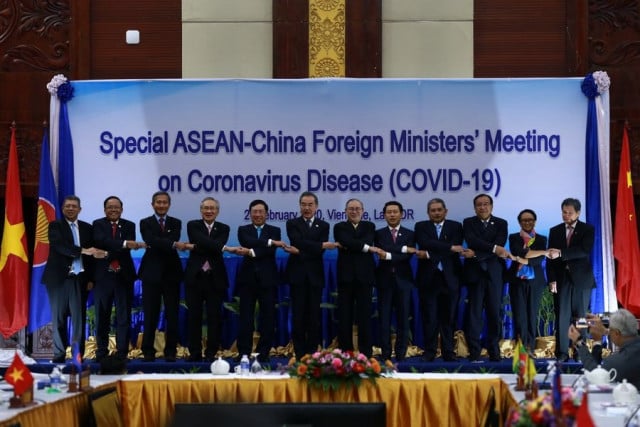 February 21, 2020 2:45 AM