Cambodia launches tourist, retail goods port in coastal city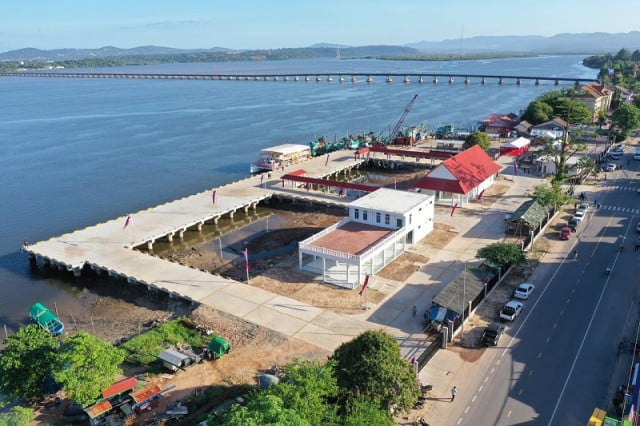 PHNOM PENH, June 23 (Xinhua) -- Cambodia on Friday inaugurated a 3.2-million-U.S.-dollars tourist and retail goods port in the seaside province of Koh Kong, said a press statement from the Ministry of Public Works and Transport.
Public Works and Transport Minister Sun Chanthol said located in Khemarak Phoumin City, Dangtong port has a water depth of four to eight meters and can accommodate ships weighing 2,000 tons.
He added that the medium-sized port extends roughly 115 meters from the mainland into the sea and is 16.5 meters wide.
"The port will contribute to promoting connectivity and diversification of maritime transport," he said. "It will not only serve tourism, but also cargo shipment."
Koh Kong shares border with Thailand's Trat province.
Tourism is one of four pillars supporting the Southeast Asian nation's economy. The country is expected to attract some 4.6 million international tourists this year and up to 7 million in 2025, according to the Ministry of Tourism.
Cambodia has a pristine coastline stretching 450 km in four southwestern provinces of Koh Kong, Preah Sihanouk, Kampot and Kep.
Related Articles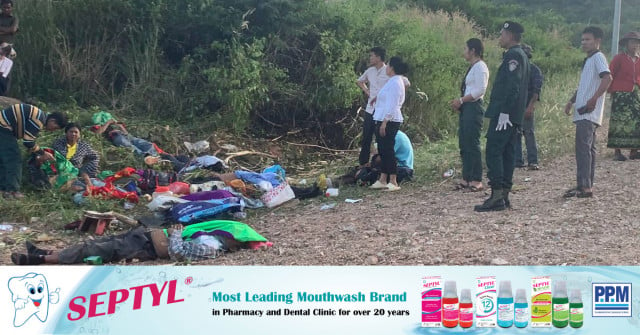 November 28, 2023 9:58 AM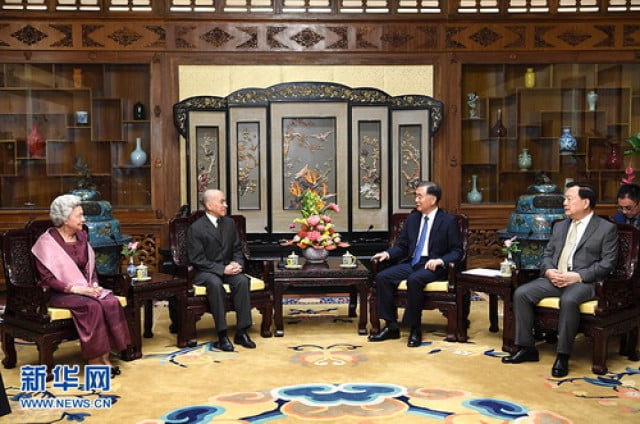 September 28, 2019 3:34 AM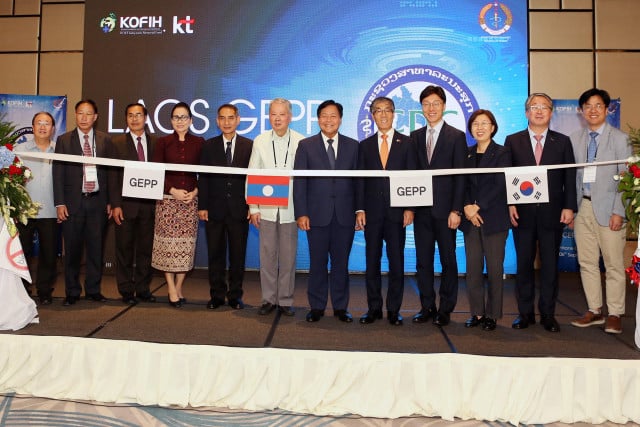 September 9, 2019 10:14 AM