Cambodia Postpones ASEAN Foreign Ministers' Retreat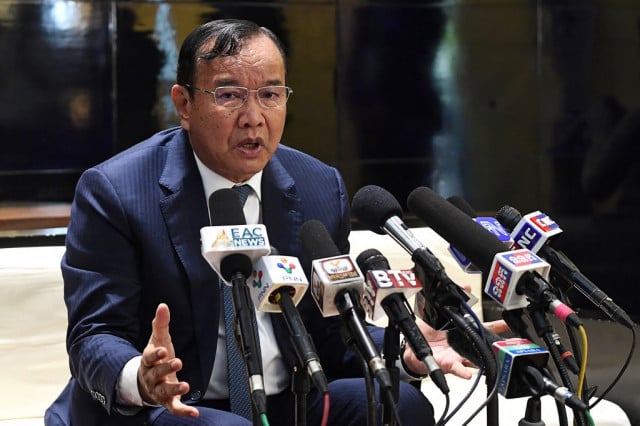 Travel reasons and work commitments were posited as the official explanation, but it remains to be seen whether ASEAN's foreign ministers are in disagreement over Cambodia's unilateral diplomacy in Myanmar
PHNOM PENH--Spokesperson for the Ministry of Foreign Affairs and Cooperation Koy Kuong announced on Jan. 12 that Cambodia would postpone the ASEAN Foreign Ministers' retreat that was scheduled for Jan. 18 and Jan. 19 in Siem Reap Province.
Kuong stated that the postponement was due to travel difficulties and urgent work of some attendees that would make attending impossible.
"The postponement is made due to travel problems and some [foreign] ministers have had urgent works to deal with," Kuong said, adding that a new date for the retreat would be confirmed when all ministers are available to participate.
When asked if the meeting can be carried out virtually, Kuong said that he could not provide any answer as of now.
"We will be coordinating that to figure out when should be suitable schedule for them to participate," he added, declining to answer whether the rescheduled retreat would include Myanmar's junta-appointed Foreign Minister Wunna Maung Lwin.
The decision to defer the date of ASEAN Foreign Ministers' Retreat comes just days after Prime Minister Hun Sen returned from his controversial visit to Myanmar where he met with junta leader General Min Aung Hlaing.
It remains unclear whether the postponement of the meeting is due to disagreement among ASEAN's foreign ministers over the Myanmar issue or whether Cambodia had invited Wunna Maung Lwin to attend as well.
Kuong declined to give further comments when asked on these issues.
Related Articles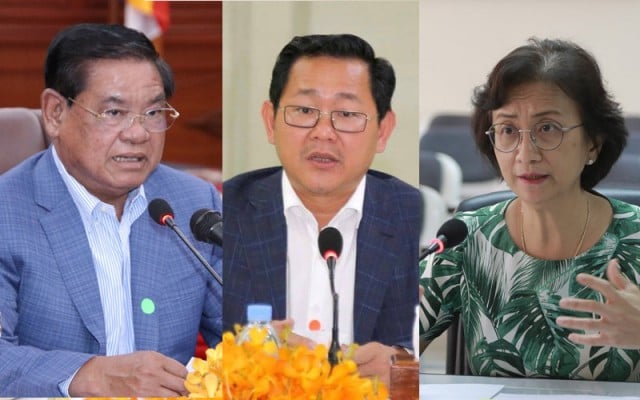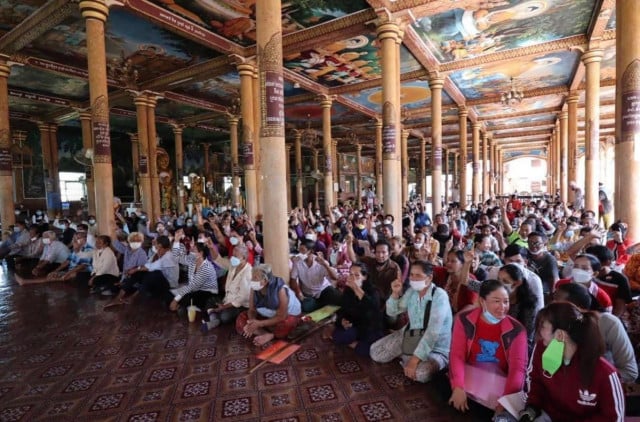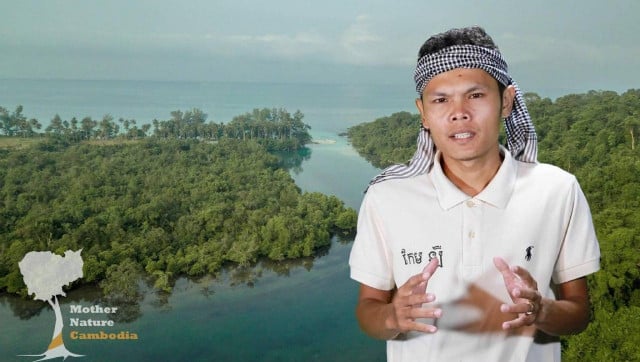 September 4, 2020 5:39 AM