Cambodia Receives 45.8 bln USD in FDI in Past 3 Decades: Central Bank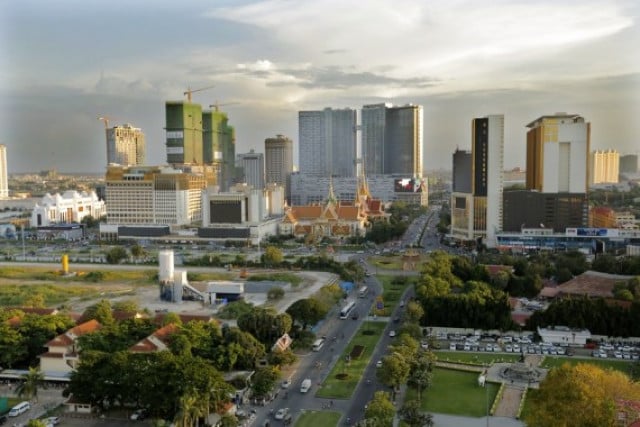 PHNOM PENH -- Cambodia had attracted 45.8 billion U.S. dollars in foreign direct investment (FDI) from 1994 to the first quarter of 2023, according to a National Bank of Cambodia's report on Sunday.
The main sources of capital were China, South Korea, Singapore, Japan, Vietnam, Malaysia, Thailand, and Britain, the central bank report said.
"The inflow of investment was injected into the major sectors of the economy, including financial activities, manufacturing, real estate, accommodation, agriculture, hydropower and construction," said the report.
Heng Sokkung, secretary of state and spokesman for the Ministry of Industry, Science, Technology and Innovation, said excellent ties, the Cambodia-China Free Trade Agreement (CCFTA) and the Regional Comprehensive Economic Partnership (RCEP) Agreement are the key factors encouraging more Chinese investors to Cambodia.
"These free trade agreements, together with Cambodia's favorable investment law, peace and political stability, have provided a great opportunity for foreign investors, particularly Chinese ones, to invest in the Southeast Asian country," he told Xinhua.
"Chinese investment has not only brought about new capital and technologies, but also created new jobs for Cambodian people," he said.
Related Articles