Cambodia Records 560 New COVID-19 Cases as Death Toll Reaches 176 in the Country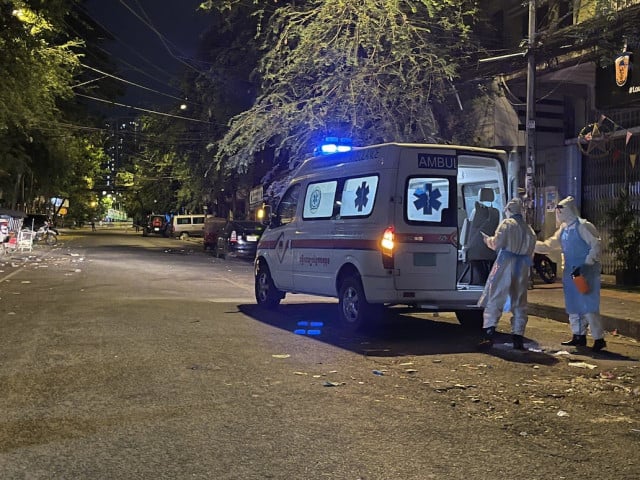 Sao Phal Niseiy
May 23, 2021 6:52 AM
The health authorities expand the vaccination campaign in the capital after receiving additional Sinovac vaccine doses from China
PHNOM PENH--Cambodia on May 23 registered 560 new cases of COVID-19 with most of them linked to the Feb. 20 community spread.

According to the press statement issued by the Ministry of Health, 15 of these cases involved people arriving in the country from abroad.

In addition, the statement read, nine patients have died due to COVID-19, bringing the death toll in the country to 176 since the start of the pandemic in early 2020.

No detailed information was provided by the health authorities regarding the deceased or where in Cambodia the latest COVID-19 cases were found. However, the press statement indicated that 537 coronavirus patients have recovered and been discharged from hospital.

These latest infections have brought to 25,205 the number of cases in the country with 17,701 recoveries and 7,504 patients currently hospitalized.

Vaccination drive expanded in Phnom Penh

Cambodia on May 23 received one million doses of Sinovac COVID-19 vaccine from China.

This comes as the country has been stepping up its vaccination campaign over the past weeks and vaccination centers have been set up in three additional districts in Phnom Penh.

According to a letter issued on May 23 by Phnom Penh Governor Khoung Sreng, these three districts are Prampi Makara District, Chamkar Mon District and Chbar Ampov District. People from 18 years old on are eligible to receive the vaccine, the letter read. In this latest round of vaccination, the first dose of the vaccine will be administered from May 25 to June 7, and the second dose from June 8 to June 21, according to the letter.

As of May 22, a total of 2,322,480 people have received their first dose of COVID-19 vaccine in the country while 1,514,072 persons have been injected with their second dose.
Related Articles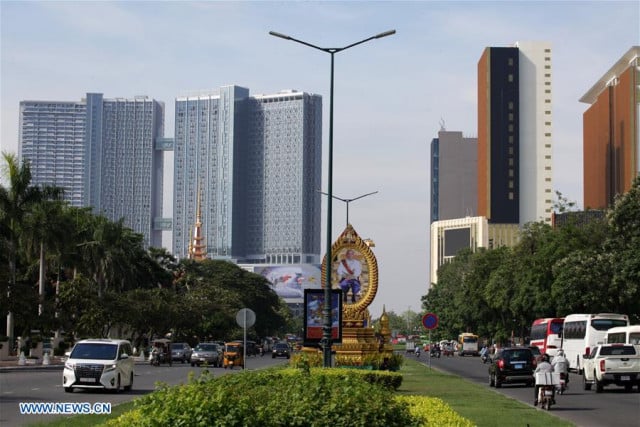 September 21, 2019 3:28 AM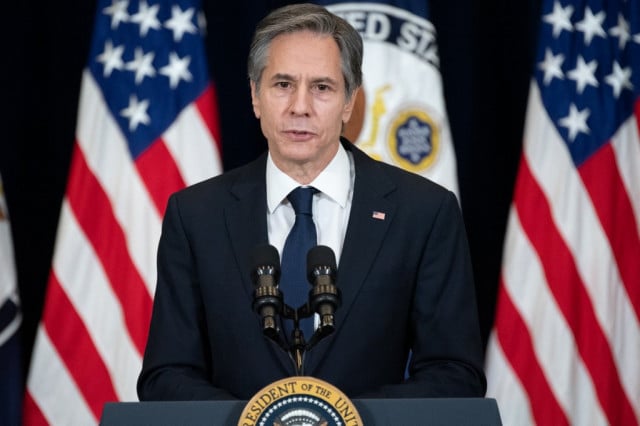 February 11, 2021 2:30 AM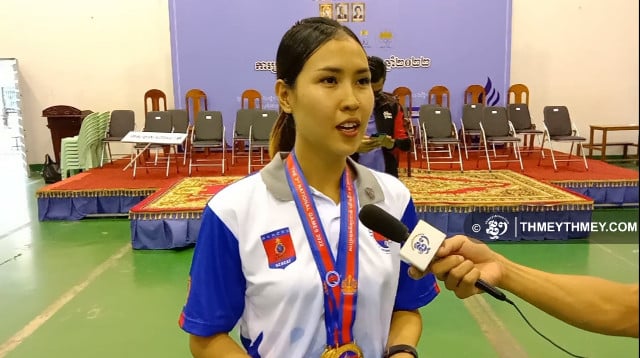 November 26, 2022 7:00 PM