Cambodia Records First Official Covid Death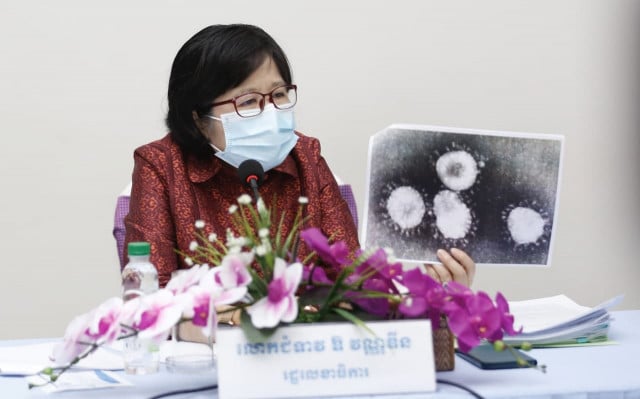 Phoung Vantha
March 11, 2021 6:01 AM
Victim was driver for Chinese linked to cluster

PHNOM PENH--The first official COVID-19 death has happened in Cambodia, the Health Ministry said.

The 50-year-old Cambodian, who was being treated at the Khmer-Soviet hospital, died on March 11.

He was a driver for Chinese people linked to the Feb. 20 outbreak.

As of March 11, Cambodia has reported 1,163 COVID-19 cases. The ministry said 597 have recovered and 565 cases are still active.
Related Articles