Cambodia Records Stable Population of Rare Vultures at 131: Official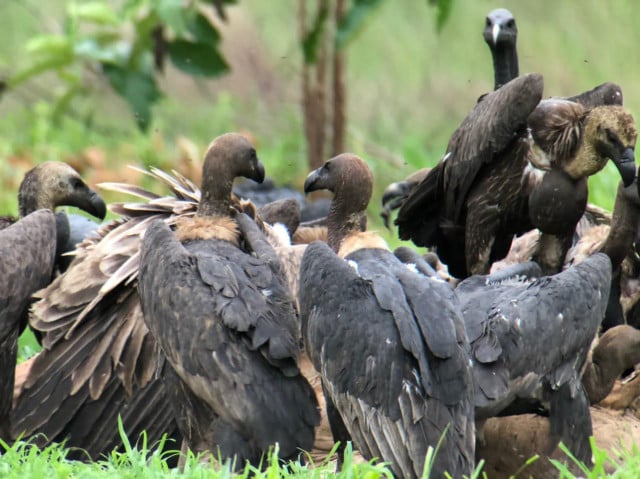 PHNOM PENH -- The population of critically endangered vultures in Cambodia is stable with 131 birds recorded in a census last week, Neth Pheaktra, secretary of state at the Ministry of Environment, said on Wednesday.
"According to the results of a vulture census on June 9, a total of 131 vultures were recorded in Cambodia," he said in a news release. "This number is similar to the census results in June 2022, with 134 vultures recorded."
The Southeast Asian country is home to three vulture species, namely red-headed, white-rumped, and slender-billed vultures, all of which are included in the International Union for Conservation of Nature (IUCN) Red List as critically endangered.
Pheaktra said the census last week registered 12 red-headed, 77 white-rumped, and 42 slender-billed vultures.
The official said the vultures live in Siem Pang Wildlife Sanctuary in the northeastern Stung Treng province, Chheb Wildlife Sanctuary in the northern Preah Vihear province, Sambo Wildlife Sanctuary in the eastern Kratie province, and Srepok Wildlife Sanctuary in the eastern Mondulkiri province.
He said vultures, as nature's "clean-up crew", play an important role in maintaining the environment by stripping the carcasses of dead animals, helping reduce the spread of diseases.
In a bid to save this rare bird species, he said conservationist groups have periodically fed the birds with dead domestic cattle and routinely done protective work for their nests and habitats.
Related Articles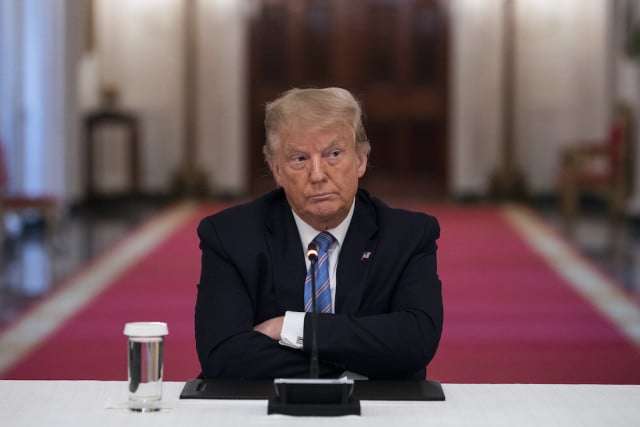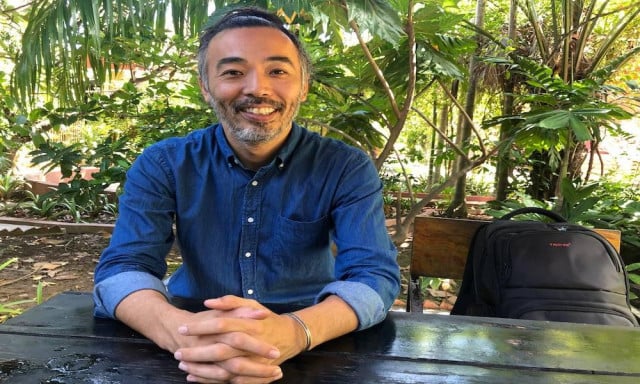 November 17, 2021 9:59 AM