Cambodia Registers 618 New COVID-19 Cases as the Death Tolls Reaches 43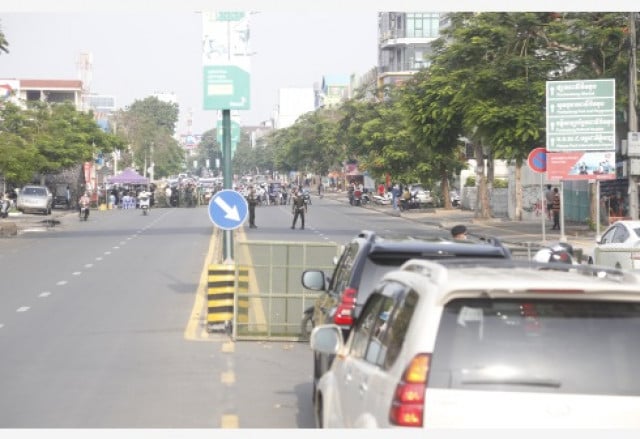 Sao Phal Niseiy
April 18, 2021 7:18 AM
Phnom Penh's Deum Kor market closes due to cases linked to the facility
PHNOM PENH--The Cambodian health authorities on April 17 announced that 618 new COVID-19 cases related to the recent community outbreak had been identified and that four patients had died due to the disease.

Ministry of Health's spokesperson Or Vandine said that, among the new cases, 493 were found in Phnom Penh, 75 in Preah Sihanouk Province, 31 in Kandal Province, eight in Svay Rieng Province, five in Prey Veng Province, three in Kampong Speu Province and two in Takeo Province.
In the meantime, 60 patients have recovered from the coronavirus and been discharged from hospital, she said.
In two separate statements, Vandine said that the COVID-19 patients who passed away were a 41-year-old woman, a 48-year-old woman, a 70-year-old man and an 82-year-old man.
Since the pandemic began in early 2020, a total of 6,389 people have contracted the coronavirus in the country. Among them, 3,865 cases remain active while 2,476 people have recovered. The disease has so far officially claimed 43 lives in Cambodia.
Deum Kor market closes due to the spread of COVID-19
The biggest vegetable market in Phnom Penh was ordered to shut down for 14 days as around 100 coronavirus cases were found to have involved market vendors, according to a decision letter issued by Phnom Penh City Hall.
Phnom Penh Governor Khuong Sreng said in the letter that Deum Kor market, the vegetable section and surrounding areas will close from April 18 to May 1.
He explained that there has been widespread coronavirus infection in and around the market and that closing the facility was necessary to remedy the situation.
Sreng urged people who have had direct contact with people at the market as well as people who have visited the market since April 5 to get tested for the coronavirus and undertake self-quarantine.
People urged to closely cooperate to fight the pandemic
As the number of new cases continue to rise even though Phnom Penh and Takhmao City are under a 14-day lockdown, the Ministry of Health called on people to closely cooperate with the authorities and continue to stay home to cut the transmission chain.
"As of now, the coronavirus has been actively spreading and happily finding ways to attack in any place where people gather like markets, casinos and factories," Vandine said in a message to journalists on Telegram.
When people with COVID-19 visit these places and come back home, Vandine said, they risk spreading the disease to anyone they meet, young or old.
"Therefore, if [people] are careless and do not adhere to preventive health measures, get vaccinated as well as follow the stay-home order, a life or many lives can easily be claimed by the virus," she stressed.
Related Articles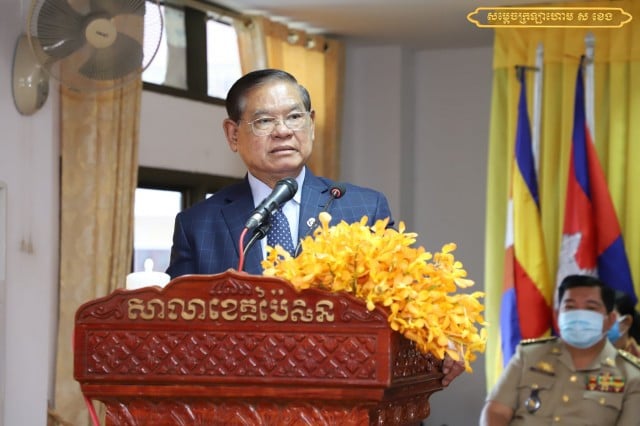 December 21, 2020 10:41 AM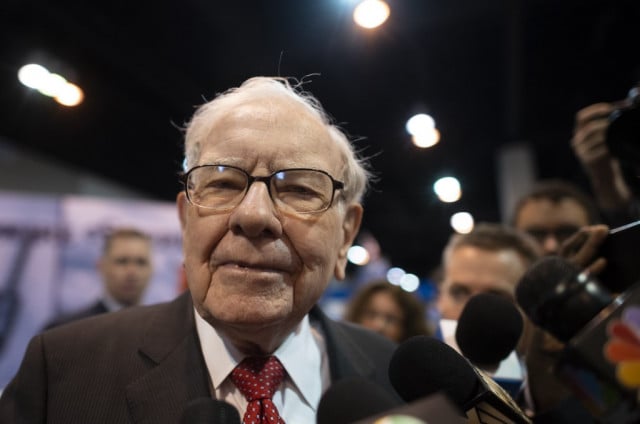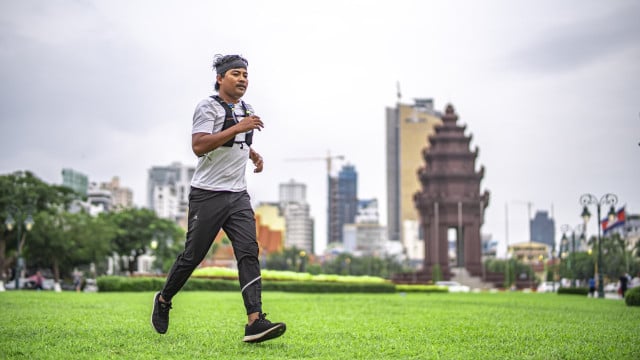 December 24, 2019 3:53 AM