Cambodia risks squandering demographic dividend: ADB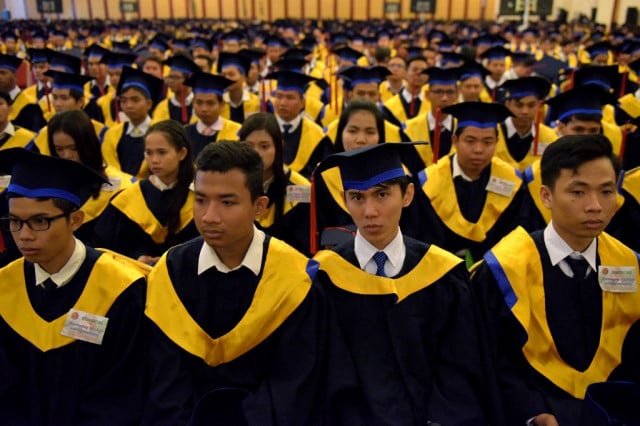 Thmey Thmey
May 7, 2019 4:53 AM
Bank says closer collaboration between educational institutions and private businesses could address skills mismatch by making education more market-driven

The Asian Development Bank (ADB) is warning that Cambodia's current development phase with rapid growth based on cheap labor is "drawing to a close" after more than two decades.
"Sustaining strong growth in the future will increasingly require the country to build a skilled workforce," says the bank's latest Asian Development Outlook released late last week.
Such a workforce will need to "easily adapt to rapid technological changes sweeping the global economy, including automation and robotics," it says.
The ADB notes that Cambodia has made "notable progress" in education in recent years.
Worsening skills mismatch
"But a number of recent surveys and studies highlight that investors and businesses are constrained by a widening gap between the skills the workforce possesses and those it needs," it says.
It notes that the World Bank's Human Capital Index 2018 ranks Cambodia just above Laos and Myanmar but that its score of 0.49 falls far short of Vietnam's 0.67.
"A worsening mismatch between the skills demanded by industry and business and those imparted to youth in school … is the most important factor causing this skills gap," the bank says.
"Unless it can be closed expeditiously, Cambodia will squander the demographic dividend it enjoys in having a young and expanding workforce."
The ADB notes that the government has recently announced a national technical and vocational education and training (TVET) policy for 2017–2025.
More market-driven education
This policy "focuses on forging much closer collaboration between educational institutions and private businesses." Such collaboration "promises to make education more market-driven," the bank says.
"Regular information flows between private firms and TVET institutions, and collaboration in developing and operationalizing TVET curricula, promise to ensure that the skills imparted align with those in demand.
"To help keep students in school and learn skills needed for the digital age, Cambodia needs more and better teachers and financial support for poor children and meritorious students."
Related Articles
November 15, 2020 9:28 AM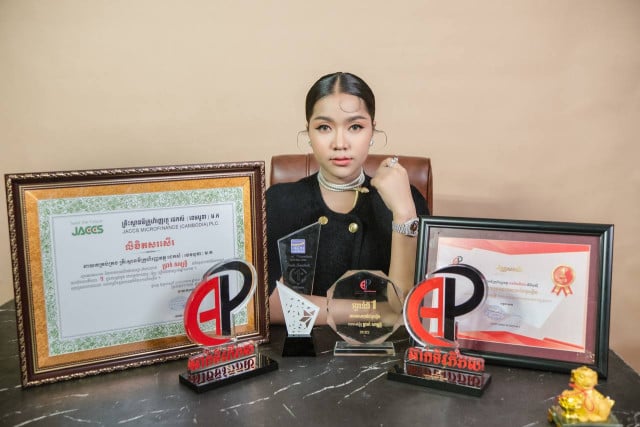 September 16, 2023 2:47 PM