Cambodia says 77 new factories open in Q1 amid COVID-19 pandemic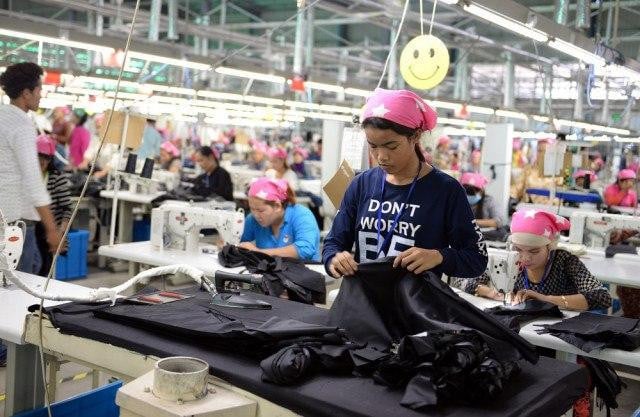 Xinhua
April 25, 2020 5:29 AM
PHNOM PENH-- Some 77 new factories, including 34 garment, footwear, and travel goods factories, had opened in Cambodia in the first quarter of 2020 despite the COVID-19 pandemic, a spokesman said here on Thursday.

"The 77 new factories have created jobs for 27,909 people," Heng Sokkung, a secretary of state and spokesman for the Ministry of Industry, Science, Technology, and Innovation, said during a press conference.

"Although some factories have seen a drop in purchase orders at the moment, they will see opportunities when the COVID-19 is over," he said, adding, "After the COVID-19, potential buyers will resume their purchase orders and demand will be on the rise."

The spokesman said for Cambodia, most of the garment, footwear and travel goods factories still operate as usual because China has supplied raw materials for productions to the kingdom constantly despite the COVID-19 pandemic.

According to Sokkung, six factories had permanently shut down during the January-March period this year, affecting 6,052 workers.

The garment, footwear, and travel goods industry, which is the kingdom's biggest foreign currency earner, consists of around 1,100 factories employing 750,000 workers.

A report from the ministry showed that the export of garment, footwear, and travel goods was valued at 9.32 billion U.S. dollars in 2019, accounting for over 83 percent of the country's total industrial product exports.
Related Articles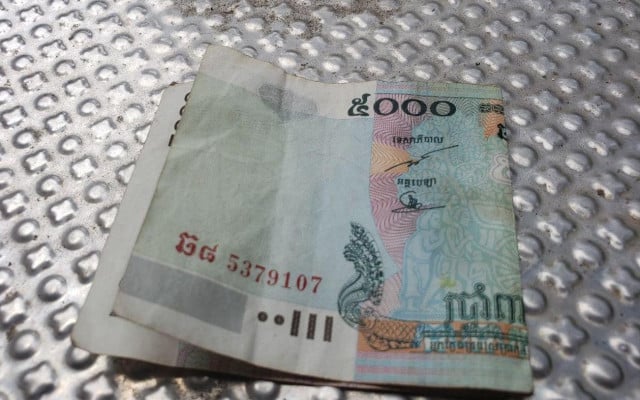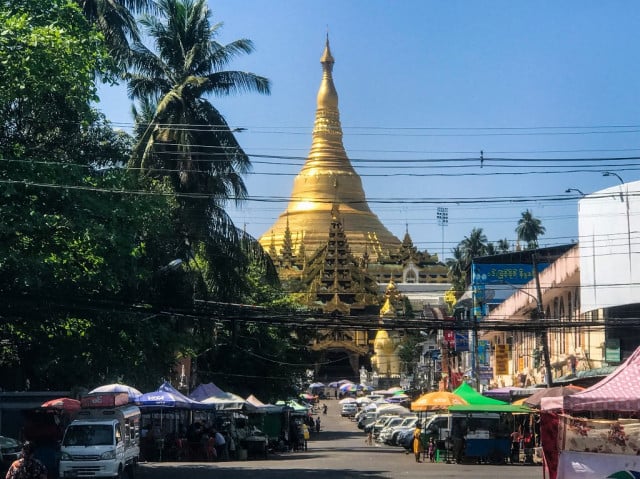 February 12, 2022 1:17 PM