Cambodia Securities Exchange Still Struggles to Seduce Private Companies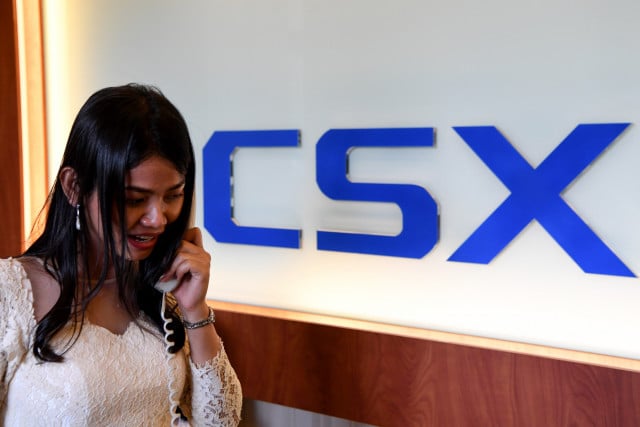 In ten years, only 16 companies have been listed on the Cambodian Securities Exchange
PHNOM PENH – Since the launch of the Cambodia Securities Exchange (CSX) in April 2012, only 16 companies have registered for the issuance of shares and bonds.
Speaking on May 16 at the Cambodia Securities Exchange, during a conference entitled "A Decade of Market Emergence and Ways Forwards," Hong Sok Hour, CSX's chief executive officer, said that Cambodia currently has nine registered companies which are issuing shares, while seven others are bond issuance companies.
"In 10 years, these companies have raised about $281 million for equities and bonds from the stock market," Sok Hour said.
"Although our market is relatively small compared to other countries, we have achieved many things that are of great benefit to companies, business owners, and investors over the past decade," he said. "To some extent, CSX has contributed to support the national economic growth."
The trading volume on the CSX has increased significantly from $20,000 a day in 2018, to $160,000 per day in 2019. With the ongoing economic rebound following the near-end of the Covid-19 pandemic, the volume continues to surge, reaching $300,000 per day in 2022.
"A country's private sector cannot grow to its full potential if its securities sector does not grow," added the CSX's CEO.
Currently, in Cambodia, there are two types of securities: bonds and equity securities.
Director-General of Securities and Exchange Regulator of Cambodia (SERC) Sou Socheat, said that the Kingdom also plans to launch a joint venture on the Cambodian stock exchange soon.
He underlined that it has become more convenient to enjoy CSX's benefits as traders or stock investors can now simply download the CSX Trade app on their mobile phones to do business.
Willing to develop its stock exchange, the Cambodian government is also encouraging more private companies to register on CSX. It has reduced income taxes on corporations or enterprises that have registered for issuing securities, both equity and bonds, and has reduced the withholding tax on interest, dividends and other related interest and bonds, according to Aun Porn Moniroth, minister of Economy and Finance.
The minister also called on registered companies and other stakeholders to actively promote the Cambodian stock exchange, publicizing the new opportunities they could seize to accelerate their development in the short-term, but also considering the economic development to come in the next 10 years.
The CSX project was approved in 2007 and officially launched in 2008. The exchange cooperated with Korea Exchange (KRX) in accordance with the Joint-Venture Agreement and later listed its first initial public offering in 2012.
Related Articles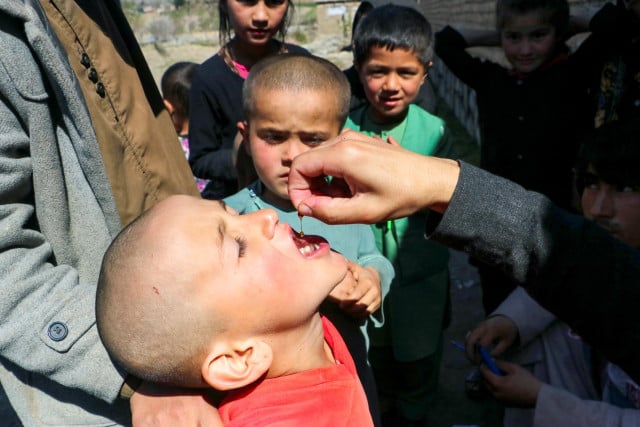 February 12, 2022 11:06 AM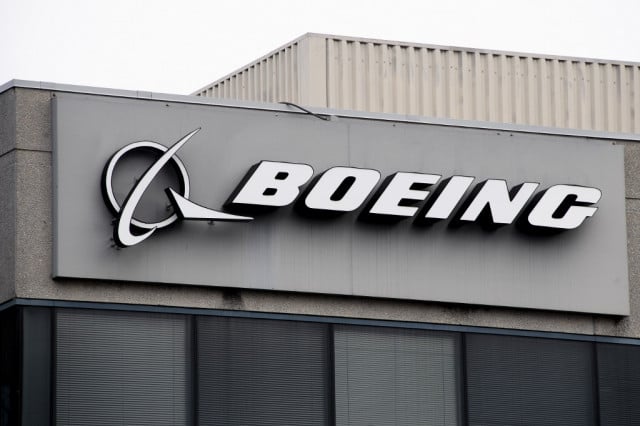 November 10, 2020 2:43 AM