Cambodia Sees Sharp Drop in Landmine, ERW Casualties in H1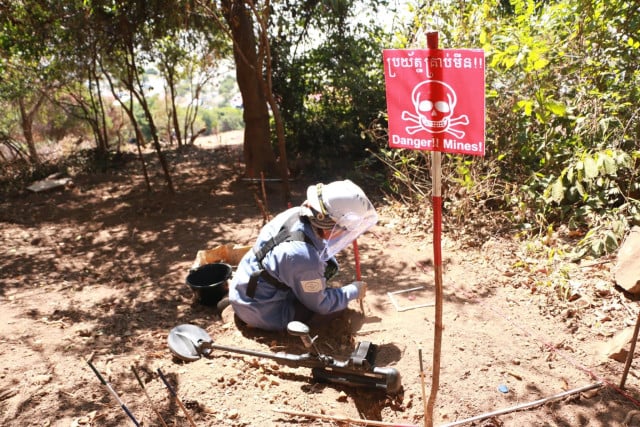 PHNOM PENH -- Cambodia recorded 21 landmines and explosive remnant of war (ERW) casualties in the first half (H1) of 2023, down 47.5 percent from 40 over the same period last year, according to a report on Wednesday.
"Three people were killed, 12 injured, and six amputated during the January-June period this year," said the report of the Cambodian Mine Action and Victim Assistance Authority (CMAA).
The number of landmine and ERW casualties had declined to below 100 a year in the last 10 years from 4,320 in 1996.
According to the report, from 1979 to June 2023, landmine and ERW explosions had claimed 19,821 lives and either injured or amputated 45,205 others.
Cambodia is one of the countries worst affected by landmines and ERWs. An estimated 4 million to 6 million landmines and other munitions had been left over from three decades of war and internal conflicts that ended in 1998.
According to the Yale University, between 1965 and 1973, the United States had dropped some 230,516 bombs on 113,716 sites in Cambodia.
The CMAA's First Vice President Ly Thuch said Cambodia had cleared 2,579 square km of landmine and ERW contaminated land in the last 30 years, and the kingdom still has 563 square km contaminated with landmines and 1,322 square km contaminated with cluster munitions and other ERWs.
"We must redouble our efforts and accelerate action to achieve the goal of a mine free 2025," he said, adding that around 1 million people in the Southeast Asian country still live in fear and work in areas contaminated by landmines, ERWs and cluster munitions.
Related Articles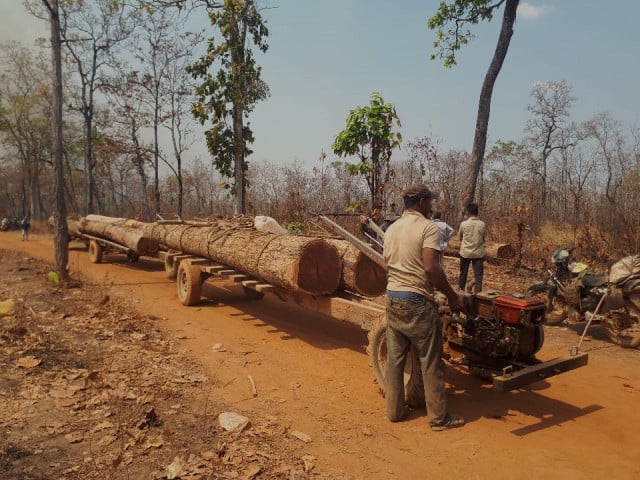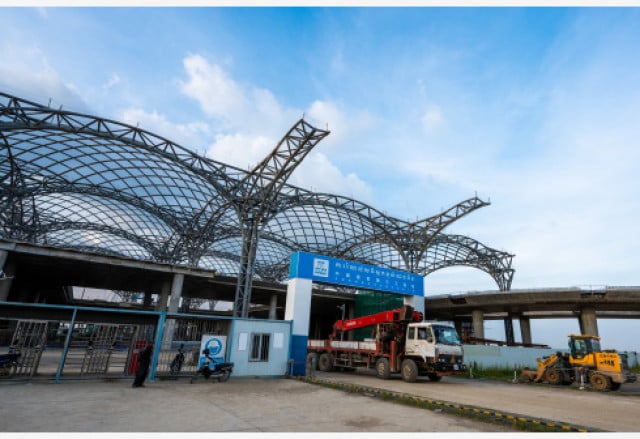 February 23, 2023 8:56 AM