Indonesian President Threatens to Shut Polluting Factories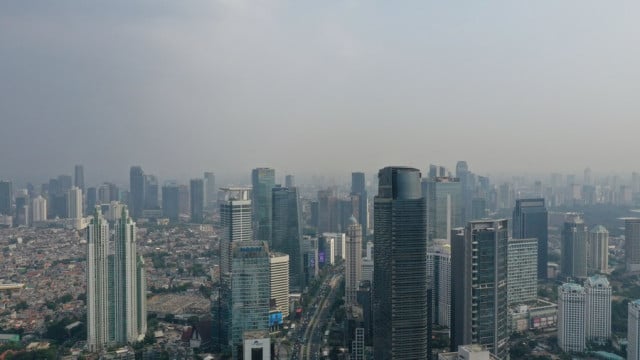 JAKARTA -- Indonesian President Joko Widodo has threatened to impose sanctions on factories that refuse to install pollution control systems, in response to the capital's poor air quality.
"Sanctions are certain and [the industry] could be shut down if they refuse to fix this, if they do not install scrubbers, because the price we pay for our health is very expensive," said Widodo on Wednesday.
To lessen air pollution, officials created a work-from-home policy, required drivers to submit to emissions testing, and urged residents to use public transportation and adopt electric vehicles.
Widodo has chosen senior minister Luhut Binsar Pandjaitan to lead efforts against air pollution including tree planting, weather modification, and law enforcement.
Administrative sanctions on 11 polluting companies have been imposed recently.
Related Articles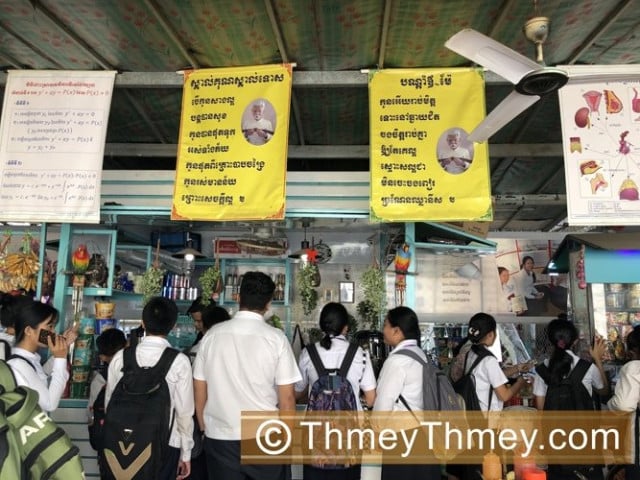 February 6, 2022 11:30 AM