Cambodia, Sri Lanka inked two agreements to strengthen ties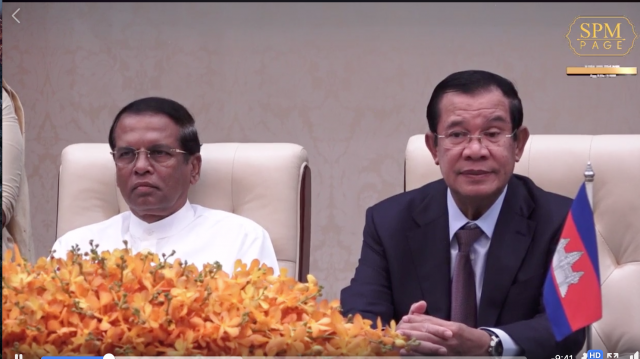 Thmey Thmey
August 8, 2019 11:39 AM
Both leaders want to see a direct flight between the two countries

PHNOM PENH--Cambodia and Sri Lanka signed Thursday agreements aimed at boosting bilateral diplomatic and trade ties.
Officials from the two countries signed two Memoranda of Understanding during a ceremony attended by Cambodian Prime Minister Hun Sen and Sri Lankan President Maithripala Sirisena, who is on a 4-day state visit to Cambodia.
The two documents consist of an agreement on "political consultation" between the foreign ministries and an agreement on cooperation between the chambers of commerce of the two countries.
"President Sirisena said to Prime Minister Hun Sen that both [nations] should consider expanding bilateral cooperation on education, tourism, trade and also civil aviation," Cambodian government spokesman Eang Sophalleth told reporters after the signing ceremony.
In response, Prime Minister Hun Sen said that the two countries should work on enhancing protection for businesses and address the issue of double tax they face when they are involved in both countries.
He also mentioned that civil aviation agreements should be considered, particularly establishing direct flights between the two nations.
According to the Cambodian spokesman, Hun Sen added that he would like to see more developments with Sri Lanka in terms of trade, tourism as well as cooperation in the areas of religion and education.
To mark Sirisena's visit, a business forum for Sri Lankan and Cambodian business people was held Wednesday. Speaking at the event, Hun Sen encouraged the Sri Lankan and Cambodian business communities to explore opportunities to invest in each other's countries.
He added that Cambodia offers a favorable business environment, which is underpinned by peace and macro-economic stability, as well as institutional transparency, accountability and effectiveness.
Cambodia and Sri Lanka established diplomatic relations in 1952. Severed in the 1970s due to war and conflicts in Cambodia, they were reestablished in 1996.
Trade between the two remains relatively small with the total volume only reaching $4.7 million in 2017, according to the Cambodian Ministry of Commerce.
Related Articles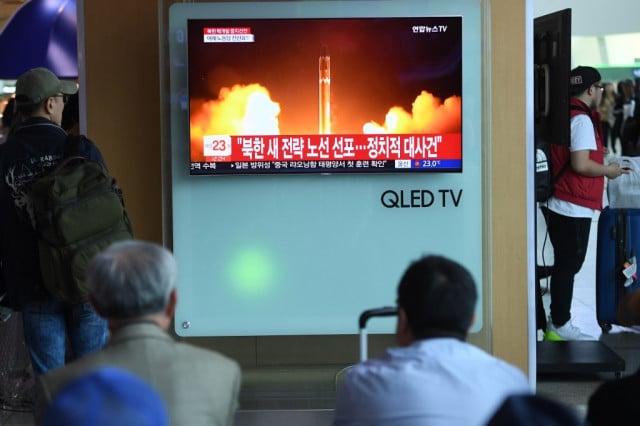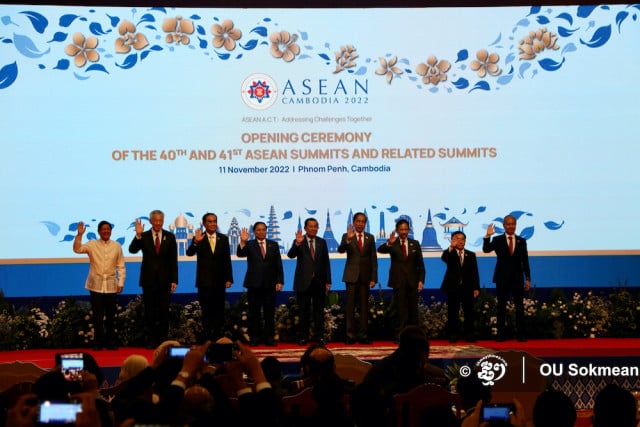 November 11, 2022 4:04 PM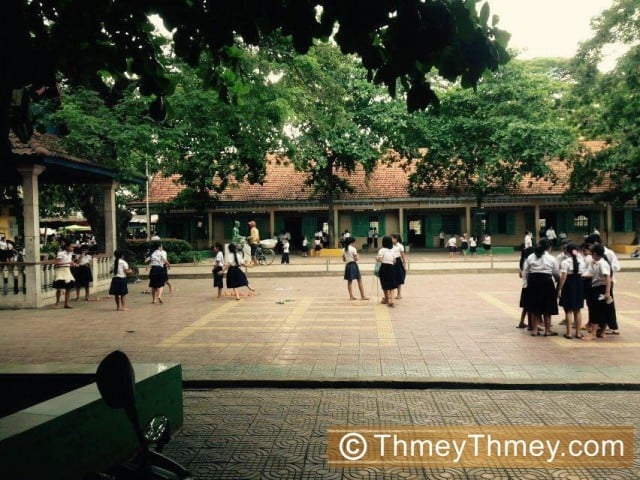 December 10, 2019 9:54 AM