Cambodia to Open Embassies in Brazil and South Africa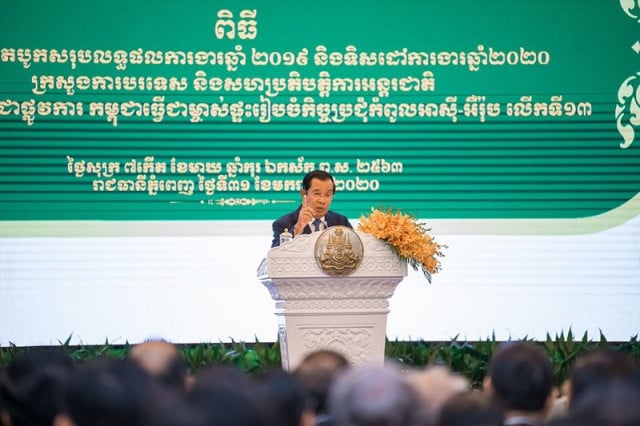 Torn Chanritheara
January 31, 2020 8:22 AM
Phnom Penh – Cambodia will open two new embassies in Africa and Latin America, Prime Minister Hun Sen said Friday, as the country is looking to expand its relationship with the world.

Addressing the closing ceremony of the annual meeting of the Ministry of Foreign Affairs and International Cooperation, Hun Sen said that he has approved the proposal made by Foreign Minister Prak Sokhonn to open new diplomatic missions. They will be in Brazil and South Africa, he said.
"The embassies could open in 2021 or 2022," Hun Sen said. "The Ministry of Foreign Affairs will review the budget to construct buildings and hire staffs."
In his report at the meeting, Sokhonn said that the embassy in Brazil will serve as Cambodia's mission in Latin America. The one in South Africa will be Cambodia's second embassy on the African continent as there currently is a Cambodian embassy in Cairo in Egypt, he said.
Calling the expansion of missions abroad as putting more weight on one's shoulders, Sokhonn said that he expects that the Cambodian government will provide support so that the boat can "sail into the wind" to move forward amid a fast-changing world.
Cambodia has acquired a building to set up an embassy in Ankara in Turkey; started the renovation of its embassy buildings in Sofia in Bulgaria and Belgrade in Serbia; and opened a consulate-general in Haikou in China's Hainan province, Sokhonn said during the meeting that was attended by the ministry's officials and staff.
To date, Cambodia has established diplomatic relations with 174 countries and opened 63 diplomatic missions abroad. Last year, the country restored its ties with some Eastern European countries including Hungary, Bulgaria and Serbia.
Related Articles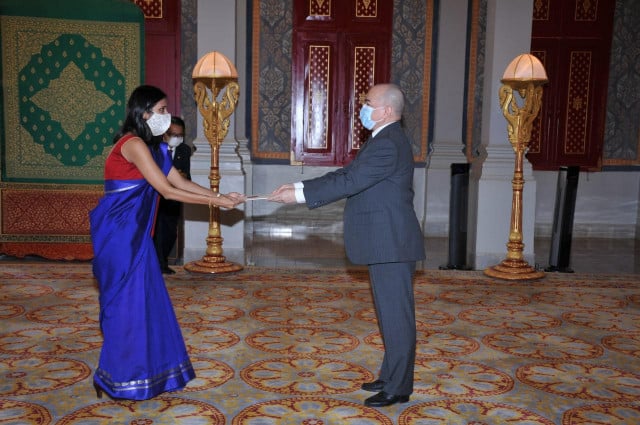 November 27, 2020 7:53 AM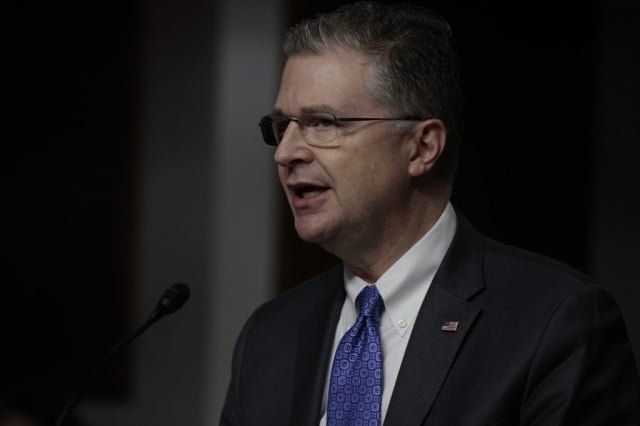 October 27, 2022 10:43 AM