Cambodia to open embassy in Nepal once economic ties strengthened
Thmey Thmey
May 14, 2019 7:40 AM
Cambodia and Nepal conclude trade agreements during the Nepalese Prime Minister's Visit to Phnom Penh
PHNOM PENH--The visit of Nepalese Prime Minister K.P. Sharma Oli to Cambodia was marked Monday by the signing of agreements meant to bolster economic ties between the two countries.
Prime Minister Hun Sen received the Nepalese prime minister at the Peace Palace Monday afternoon where they witnessed the signing of a trade agreement between the two countries' ministries of commerce and a memorandum of understanding regarding cooperation between Cambodian and Nepalese chambers of commerce.
During their meeting, Mr. Hun Sen called for expanding tourism and economic cooperation, adding that Cambodia would open an embassy in Nepal as soon as trade between the two countries calls for it.
"Our countries established diplomatic relations in 1964, but until now we have not had ambassadors," Mr. Hun Sen said. "I hope that, in the near future, both countries will be able to open embassies once our economic cooperation reaches a certain level."
Trade volume between the two countries still remains relatively small with the total amount of only $170,000 last year.
Mr. Oli thanked his Cambodian counterpart for inviting him to Phnom Penh, and noted that their meeting had marked a new chapter in Cambodian-Nepalese relations and raised to a new level cooperation between the two countries.
Ties between Cambodia and Nepal have expanded in recent years. Last November, Mr. Hun Sen became the first Cambodian prime minister to visit Nepal when he attended a regional summit in Kathmandu, Nepal's capital. And, as he pointed out Monday, the two countries signed political and diplomatic consultative agreements last year.
Regarding trade ties, Mr. Hun Sen said that Cambodia and Nepal should encourage more economic cooperation, trade, investment and tourism between the two countries.
Speaking about tourism, he said that they should consider an air transport agreement. Both countries have tourism potential that can be further expanded as Cambodia has numerous heritage sites such as the Angkor Archeological Park, and Nepal has important religious sites including the birthplace of the Buddha, Mr. Hun Sen said.
Prime Minister Oli's schedule includes courtesy calls on Senate President Say Chhum and National Assembly President Heng Samrin on Tuesday. He is to deliver an address during the Cambodia-Nepal Business Forum before concluding his visit on Wednesday.
Related Articles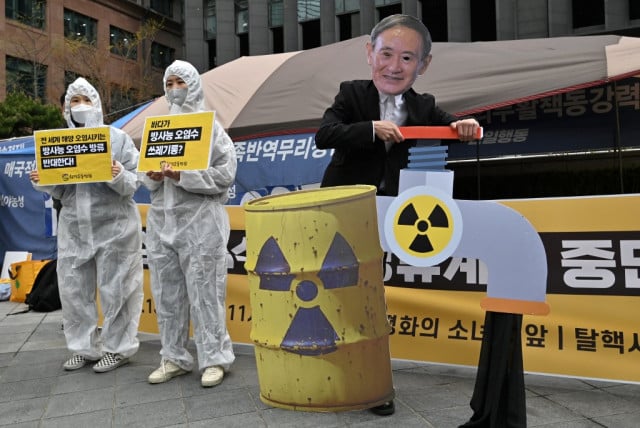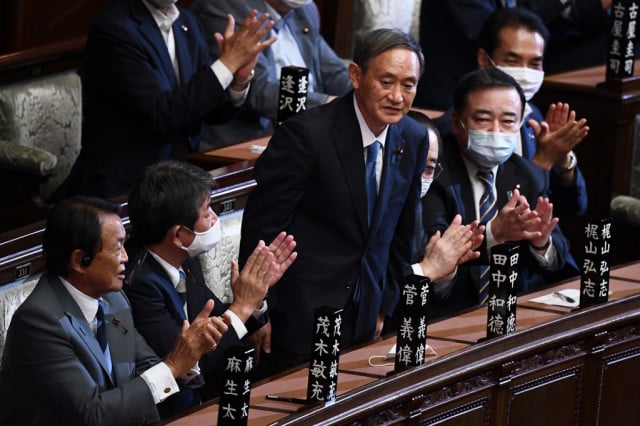 September 17, 2020 12:35 AM