Cambodia Wins as Rivals Curb Rice Exports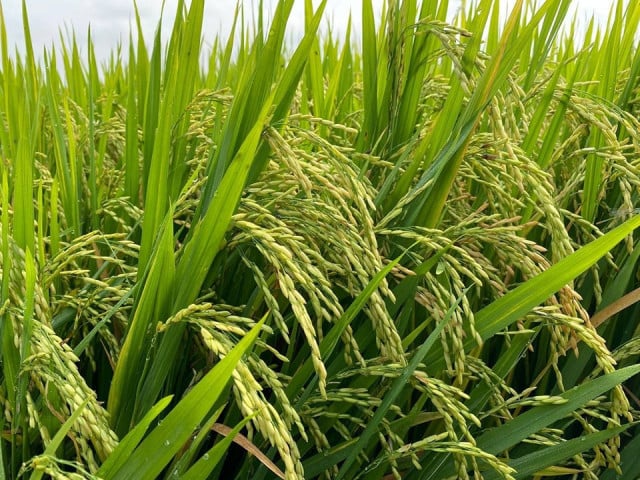 PHNOM PENH – The Cambodia Rice Federation expects to increase exports as some rival exporting countries have prohibited exports to control domestic prices following high inflation.
The president of the Cambodia Rice Federation, Chan Sokheang, said that the ban on rice exports imposed by India, Russia and the United Arab Emirates provided Cambodia with opportunities. He thought countries needing rice would seek rice exporting countries.
He expects an increase in rice exports, and Cambodia has prepared to export a million tonnes of rice following the government policy "Promotion of Paddy Rice Production and Rice Export" introduced in 2010 by PM Hun Sen. Cambodia has technical equipment and rice mills that have sufficient capacity to meet the standards of both milling size and food hygiene.
"The ban on rice exports from India and other countries provided a good opportunity for Cambodia to export its rice as the supply market is smaller, so the buyers will seek the suppliers," he said. "I expect the rice exports of Cambodia will increase."
He believed that India's and other countries' rice export bans had prompted neighboring countries to rush to buy paddy rice from Cambodian farmers. This has led to a higher price of paddy rice than expected, which has hurt some rice exports as production costs have risen.
The price of exported rice has increased by 15 percent, but the price of paddy rice farmers are getting has risen by 25 percent. On August 7, paddy rice cost between 1,200 and 1,300 riels per kilogram.
"Lately, our neighboring countries have been buying paddy rice from Cambodia, and it has pushed the prices higher than expected, so there may be some impact on our exports because paddy rice is too expensive," he said.
Yang Saing Koma, the Secretary of State of the Ministry of Agriculture, Forestry, and Fisheries, posted on his Facebook page on August 1, that Cambodia is becoming an important part of improving national and global food security after some of the world's largest rice exporters banned their exports.
He believed that Cambodian farmers play an important role in promoting national and global food security, especially when the world is facing food problems.
He said Cambodia has a high potential to increase rice production on existing land and further expand rice exports through the policy of deploying commune agriculture officials and building agricultural communities, or farmers' associations, that are linked to the market with agricultural contracts.
The budget includes around $100 million to address market issues and stabilize rice prices, as well as the development of irrigation systems and related policies.
On average, Cambodian farmers produce a total of 12 million tonnes of rice per year, more than 6 million tonnes of which are exported, making Cambodia the eighth largest rice exporter in the world.
According to the Cambodia Rice Federation, in the first seven months of 2023, Cambodia exported more than 360,000 tonnes of dehusked rice to 52 destinations in the world, worth $253 million. Exports increased by 4% compared with the same period in 2022.
Related Articles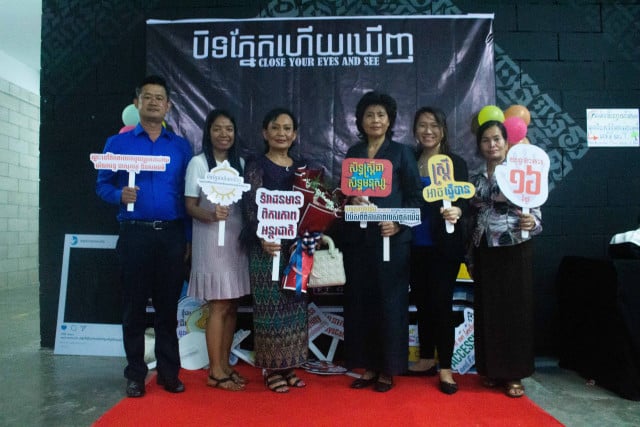 December 8, 2022 11:00 AM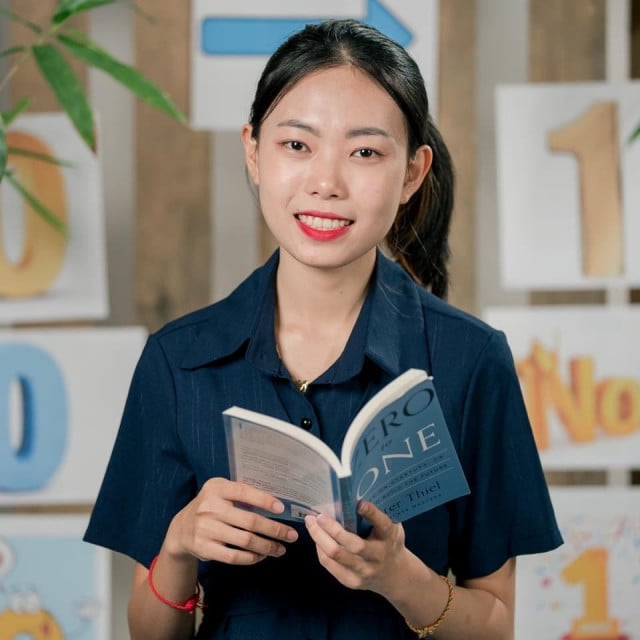 November 28, 2021 7:23 PM