Cambodian Agricultural Startups Awarded Funding and Support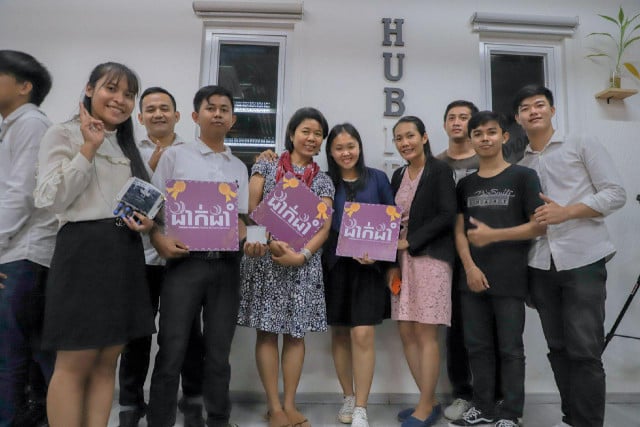 PHNOM PENH— Six Cambodian startups have received $5,000 and will get consulting and coaching support to help them build their agriculture business.

Selected among 10 teams through a competition set up by the DakDam Incubator program, the six companies consist of Saart Mushroom, Reacheny, Camkaseka, Junlen, De Lotusai Enterprise and Smart Farm Assistance.
The 7-month Agriculture Incubation Program is designed for entrepreneurs with an environmentally-friendly prototype or business that has the potential to effect the agricultural sector in the country.
"This Incubation Program…is designed to strengthen their capacity and resilience through masterclass, mentoring and funding," said Norng Sivouthan, country director of HEKS Cambodia—an NGO involved in rural community development—and a judge on the selection panel.
"I feel confident that the teams will have a positive impact on smallholder farmers in Cambodia," he said. "We know their journey to success will face challenges and we hope they can continue to move forward toward their dream."
Managed by Impact Hub Phnom Penh and supported by HEKS Cambodia and the Swiss Agency for Development and Cooperation Cambodia, the program involved selecting projects based on their teams' innovative and viable business models that may benefit Cambodian farmers.
As part of the incubation program, the six teams will get training and support through masterclasses. In addition, they will receive intensive mentoring during the next six months in order to strengthen their business and personal leadership skills, said Melanie Mossard, venture-support director at Impact Hub Phnom Penh.
"They are at a very strategic time, as they have already their first customers and they are looking at expanding their sales and strategic partnership," she said.
Related Articles