Cambodian Athletes to Train in Myanmar Despite Safety Concerns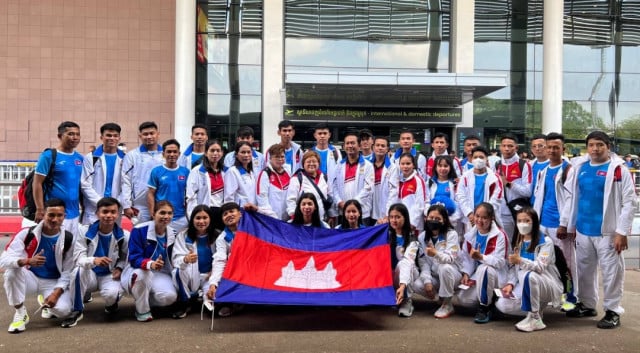 PHNOM PENH – Asian Chinlone Federation and Myanmar Chinlone Federation​​ are committed to ensuring the safety of Cambodian athletes while training in Myanmar for more than four months, officials said on Dec. 12.
Despite the country being in the grip of civil war since the military coup staged in February 2021, the Cambodian Sepak Takraw Federation sent 30 athletes – including 12 women – and six coaches to train there in preparation for the Southeast Asian Games 2023 (SEA Games).
The 36 Cambodians will stay in Burma until April 30, 2023.
Sepak Takaw, also known as kick volleyball, is a team sport played throughout Southeast Asia under different names: Chinlone in Myanmar, Takraw in Thailand, Kataw in Laos, Sek Dai in Cambodia or Da Cau in Vietnam.
On a court resembling a badminton court, two teams of two to four players send the ball to the other side of a net, using only their feet, knees, shoulders chest or head to touch the ball. It is a mix of volleyball and football.
The sport will be in the spotlight at the upcoming SEA Games, which will be held in Cambodia from May 5 to 17, 2023. It will be the first time that Cambodia hosts the regional competition.
The country hopes to get three gold medals in Chinlone.
While voices have raised concerns over the athletes' security, the federation tried to reassure the critics.
Ty Ly Chhorng, the Federation's deputy secretary general, said that the training was crucial to put all the chances on the Cambodian side.
While he said he is aware of the tense political and security situation in Myanmar, he said that he got guarantees from the Asian Chinlone Federation, the Myanmar Chinlone Federation, the President of the Myanmar Sepak Takraw and Chinlone Federation that the safety, nutrition, accommodation, and training of the Cambodian athletes will be ensured.
"The federation was also concerned, but we were warmly reassured by the Asian Badminton and Chinlone Federation and the Myanmar Sepak Takraw and Chinlone Federation," he said.
Originally written in Khmer for ThmeyThmey, the story was translated by Sam Sopich for Cambodianess.
Related Articles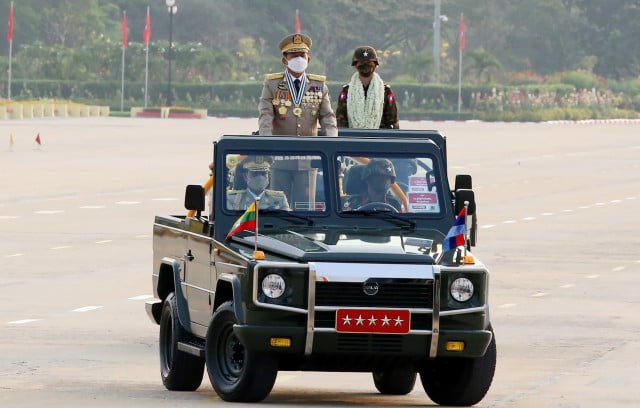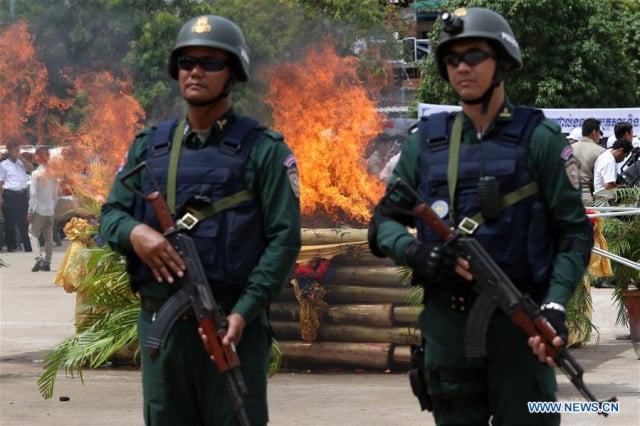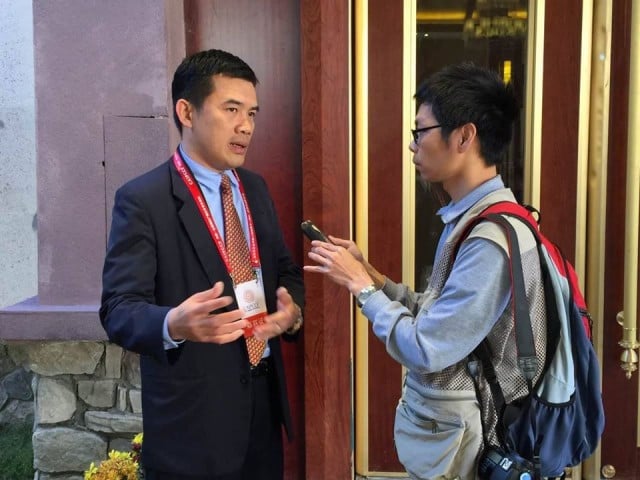 December 30, 2019 12:41 PM