Cambodian gov't approves draft bills on e-commerce, consumer protection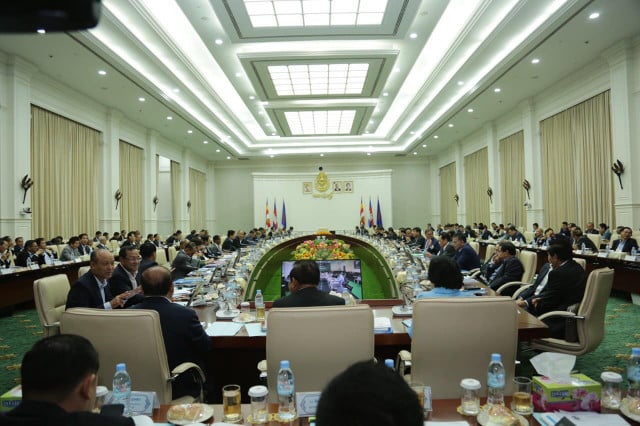 Xinhua
July 12, 2019 10:18 AM
PHNOM PENH -- The Cambodian government approved on Friday the long-awaited draft laws on e-commerce and consumer protection, government spokesman Phay Siphan said.

The approval was made during a weekly cabinet meeting, which was presided over by Cambodian Prime Minister Samdech Techo Hun Sen, the spokesman said on his Facebook page.

E-commerce refers to the purchase of goods and services via an online system.
Siphan said the draft e-commerce law was aimed at facilitating and regulating online business operations for investors and consumers.

"It will be the main legal instrument used to promote e-commerce businesses in Cambodia and between Cambodia and other countries," he said. "It will increase confidence for both investors and consumers."
The spokesman said the bill would greatly contribute to the development of digital economy in the Southeast Asian country.
The bill was drafted after the country has seen a remarkable rise in online businesses in recent years thanks to the rapid growth of Internet users across the country.
According to the latest figures of the Ministry of Posts and Telecommunications, about 14.1 million, or 86.7 percent, out of the country's 16.2 million people, have access to the Internet, most of whom get online via smartphones.

For the draft law on consumer protection, Siphan said it was designed to protect the benefits of consumers and to promote honest competition.
"It not only protects consumers from dishonest merchants but also stipulates about the information that needs to be provided to consumers and allows the regulator to prepare regulations on information standard that merchants have to comply with," he said.

"It provides consumers with confidence in entering into commercial transactions with merchants," the spokesman added.
After the government's approval, the two draft laws need to be adopted by the National Assembly and finally reviewed by the Senate before being submitted to the king for promulgation.

Related Articles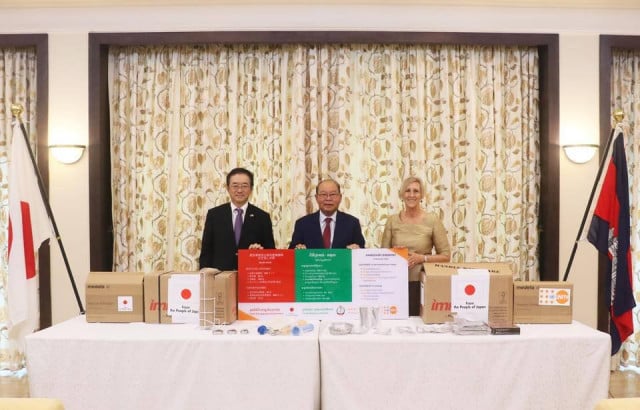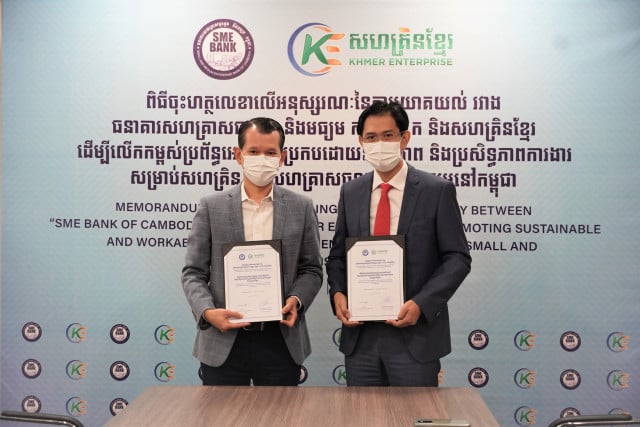 September 29, 2021 9:59 AM