Cambodian Peacekeepers Hurt in Mine Blast
PHNOM PENH – Three Cambodian peacekeepers were injured when their vehicle hit a landmine in Mali. All were airlifted to the hospital after the incident on Nov. 21 but have been released.
Prime Minister Hun Sen revealed the incident when he spoke at a ceremony on Dec. 1.
"Three of our troops were wounded in Mali by landmines while they were travelling," he said. The mines had been planted by rebels.
Kosal Malinda, deputy director of the National Center for Peacekeeping Forces, said the victims were airlifted to Sector West (Timbuktu) Regional Headquarters for treatment at a Nigerian forces Level 2 hospital.
Those injured were driver Penh Reaksmey, medical officer Mey Kimthong who suffered a head injury, and Men Thara, a search and rescue worker who had a lumbar injury. Malinda confirmed that all were in a better condition.
The official said the mine-protected vehicle carrying the Cambodian blue helmet force was part of a convoy of UN-led MINUSMA stabilising mission troops led by a Senegalese force conducting search operation from Douentza to Timbuktu.
The vehicle hit by an improvised explosive device near Goungou Banga, about 33km north of Douentza, Gandamia commune, Douentza region. The vehicle was seriously damaged.
A total of 8,302 Cambodian blue helmet forces, including 580 women, have been deployed in nine countries, including the Republic of Sudan, South Sudan, Chad, Central Africa, Lebanon, Mali, Syria, Cyprus and Yemen.
Cambodian forces are currently serving in South Sudan, Lebanon, Central Africa and Mali.
Related Articles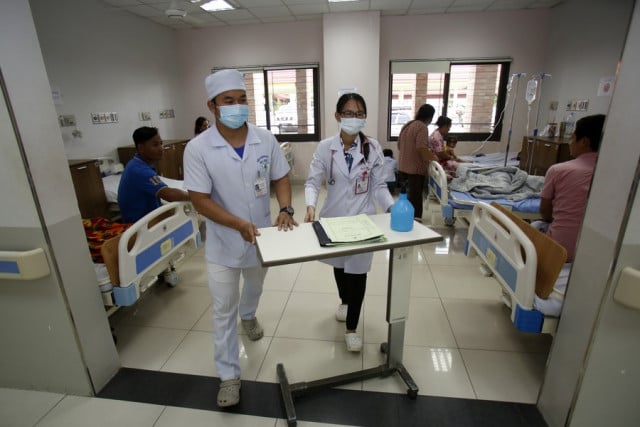 November 23, 2020 3:57 AM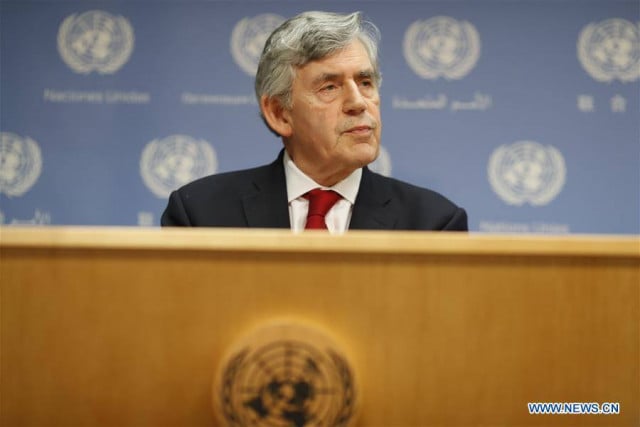 September 30, 2019 6:29 AM