Cambodian Workers Stranded in Jordan Come Home due to Cambodian Authorities' Intervention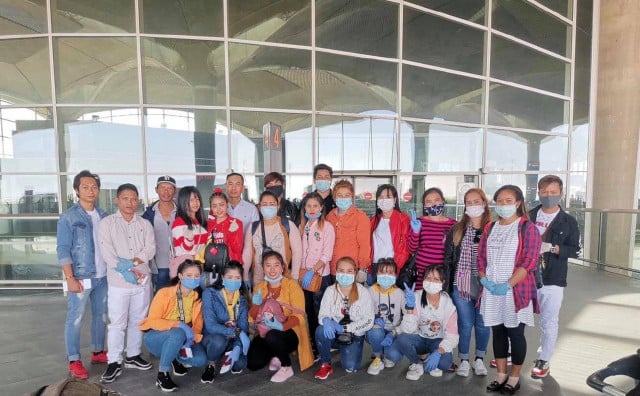 Phoung Vantha
July 31, 2020 1:33 PM
They were laid off from textile companies in Jordan with no resource to return to Cambodia

PHNOM PENH—A group of 28 Cambodian workers and a baby, who had been stranded in Jordan due to layoff in the midst of the pandemic, returned to Cambodia on July 31.

According to the Cambodian Embassy in Egypt, they were able to leave Amman, Jordan's capital, on July 30 on Myanmar's special evacuation flight No. 8M 1105. The Cambodian Embassy in Myanmar then coordinated with the Myanmar authorities so they could fly home, the embassy said in a message on its Facebook page.

The return of the Cambodian workers is due to the intervention of the Cambodian Ministry of Foreign Affairs, which worked through the Cambodian Embassy in Egypt to bring back the workers. They had been trapped in Jordan for months after two textile factories where they had been working terminated their contracts, according to Cambodian Embassy in Egypt.

In a statement on July 1, the Center for Alliance of Labor and Human Rights (CENTRAL) called on the Cambodian government to help the workers.

Vega Textile Co., Ltd, and Camel Textile International Corporation—two garment factories located in the city of Al-Karak in Jordan—had the responsibility of purchasing plane tickets for the Cambodian workers to go home. However, they failed to do so or let the workers know whether they would get tickets later on, Tola Moeun, executive director of CENTRAL, said in the statement.

Moreover, the two companies took around $1,000 out of each worker's wages for social insurance but failed to make the insurance payments, he said. As a result, the Cambodian workers have been trapped in Jordan without employment or income for more than three months, the statement read.
Related Articles
December 11, 2021 2:32 PM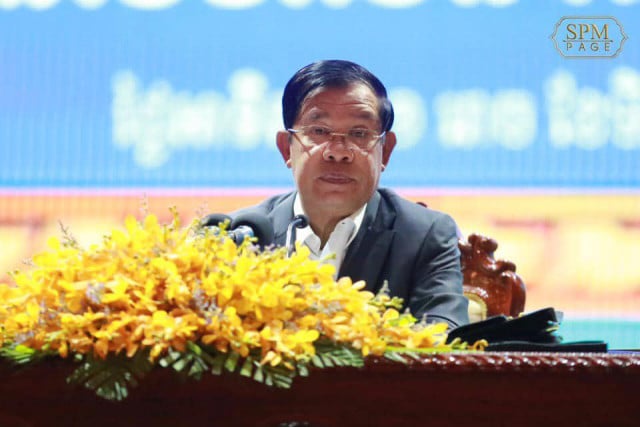 December 23, 2019 10:02 AM