Cambodians Travel in Droves for Pchum Ben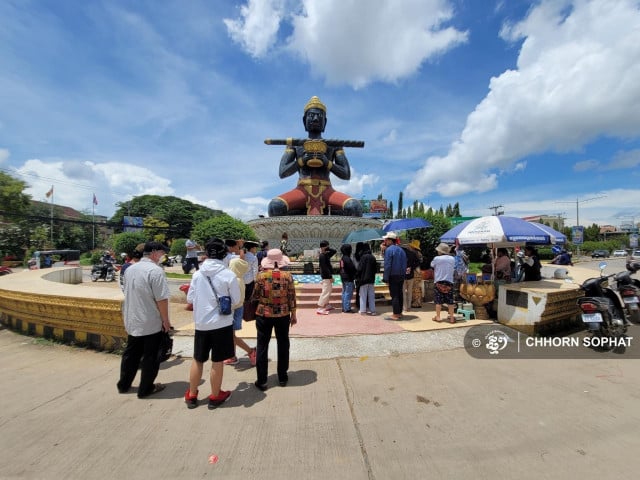 PHNOM PENH – More than 1.2 million people traveled across Cambodia during the Pchum Ben three-day festival, from Sept. 24 to 26.
According to the Tourism Ministry's statistics, 1,244,642 Cambodians and 14,479 foreigners who were already in Cambodia, traveled through the country for the occasion.
With 210,122 people visiting, Battambang province comes first in the ranking, followed by Siem Reap and Kep provinces, where 143,470 and 116,776 people converged respectively.
Such a frequentation represents an increase of 89.43 percent compared to last year's festival, where traditional family gatherings and festivities in pagodas were limited for sanitary reasons. People had to let food at the gates of pagodas to avoid contaminating any monk.
But this year, as the pandemic seems to be coming to an end, the government allowed entertainment places and tourist resorts to open as normal, and food donations to run according to Cambodian tradition.
Pchum Ben is one of the two opportunities of the year, with the Buddhist new year, for workers to travel back to their hometowns to meet their families and relatives. Nevertheless, the three-day public holiday is slowly being seen by families as an occasion to travel to Cambodia's main touristic sites.
Related Articles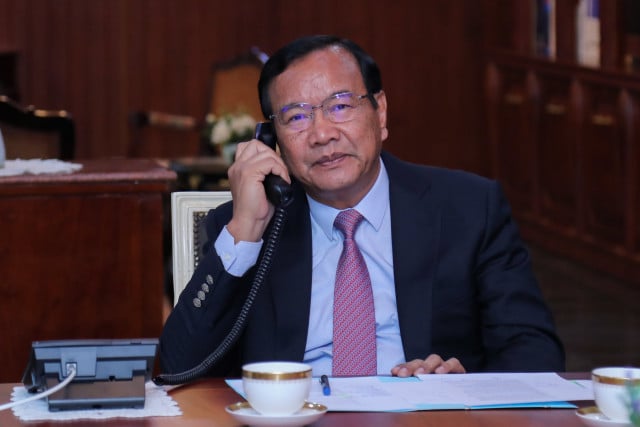 February 19, 2021 7:18 AM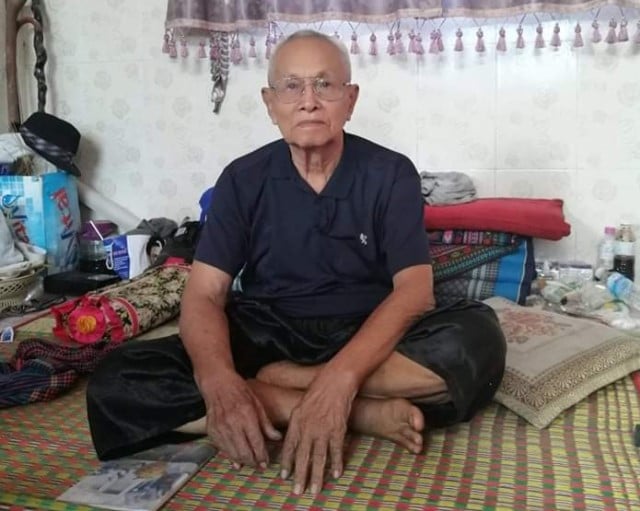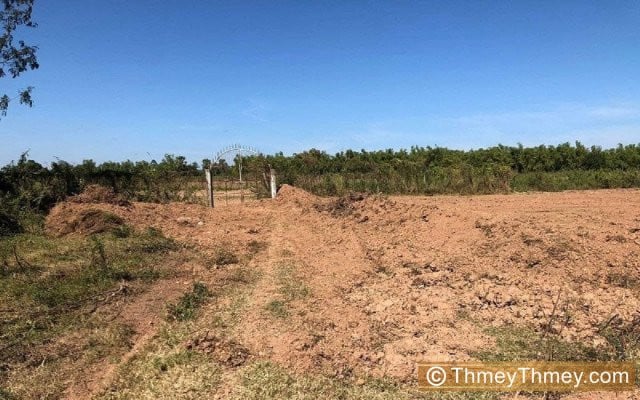 December 22, 2021 10:26 AM