Cambodia's banking industry remains healthy despite COVID-19 pandemic: central bank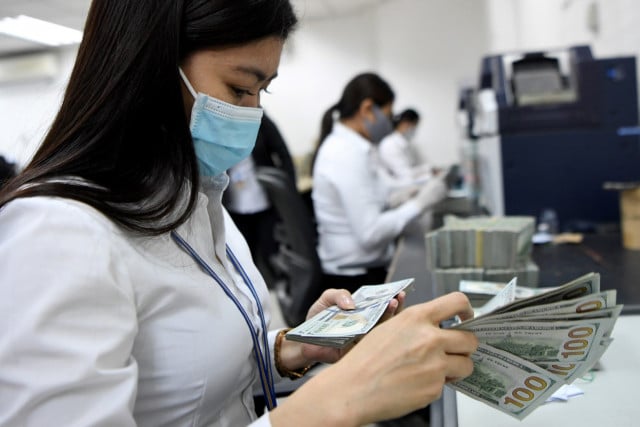 PHNOM PENH-- Cambodia's banking industry enjoyed strong growth in both loans and deposits in the first half of 2021 despite the COVID-19 pandemic, according to the latest report of the National Bank of Cambodia, the country's central bank, on Friday.

Outstanding loans rose by 19 percent year-on-year to 33.9 billion U.S. dollars as of June this year, while customers' deposits increased by 20.8 percent to 32.7 billion dollars, the report said.

The loans have been provided to key sectors such as trade, housing, construction, and manufacturing, among others, it said, adding that Non-Performing Loan (NPL) is at a controllable rate of 2.4 percent.

In Channy, chairman of the Association of Banks in Cambodia (ABC), said despite the impact of COVID-19, Cambodia's banking sector remains healthy and resilient.

"Loan growth is not as strong as it used to be in the previous year due to the spread of the pandemic; however, deposit growth is still robust because customers, who have not found any new business opportunities during the pandemic, have placed their deposits with the banks," he told Xinhua.

According to Channy, the Southeast Asian nation has 56 commercial banks, 11 specialized banks, and six representative offices of foreign banks.

He said that more than 5 million Cambodians have formal bank accounts as of early 2021, up from about 4 million in 2019.

"With Cambodia's adult population at approximately 10 million people, 50 percent are formally banked," he said.

Speaking of the presence of Chinese banks in Cambodia, Channy said Chinese banks such as the Bank of China and the Industrial and Commercial Bank of China have been actively contributing to Cambodia's socio-economic development.

Meanwhile, Channy expressed the ABC's intention to seek cooperation with Chinese banking and financial associations in order to exchange knowledge and best practices in the banking industry.
Related Articles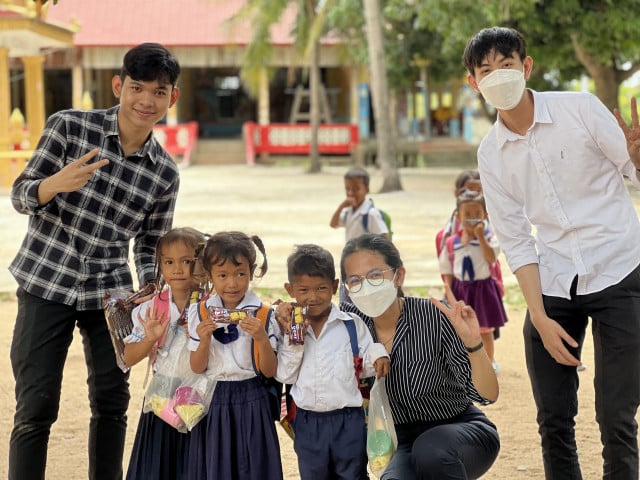 September 13, 2022 3:30 PM