Cambodia's bourse to double trading hours after interest in stock trading grows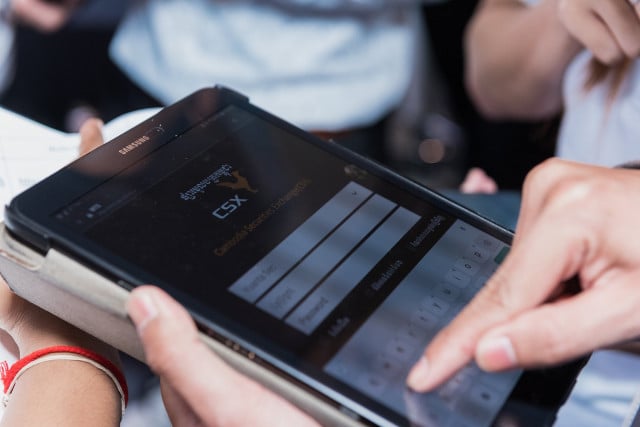 Xinhua
August 15, 2019 6:16 AM
PHNOM PENH -- The Cambodia Securities Exchange (CSX) on Wednesday announced to double its trading hours from next week after the interest in stock trading has remarkably increased, said CSX's representatives.

"Currently, the trading hours start at 8:00 a.m. and close at 11:30 a.m., but from Monday next week (Aug. 19), the trading hours will be extended until 3:00 p.m.," CSX's chief executive officer Hong Sok Hour announced at a press conference here.
"Extending trading hours will give investors longer access to the market, up to 7 hours per day," he said.
Sok Hour said the trading hour extension came after the trading accounts opened at the CSX by individual and institutional investors have sharply risen to 21,471 by June this year, up from only 8,973 at the end of 2017.
"We have seen a remarkable rise in the interest in the CSX, and the price of some stocks has almost tripled if compared to those at this time last year," he said. "An average trading volume in the second quarter (Q2) of 2019 was more than 500,000 U.S. dollars per day."
CSX's chief operating officer Ha Jong Weon said in the Q2 of 2019, 98 percent of the trading value was made by institutional investors, as only 2 percent was made by individual investors.
"On the other hand, foreign investors accounted for 99 percent of the total trading value in Q2 of 2019, while only 1 percent was made by domestic investors," he said.
Launched trading in 2012, the CSX currently has five stock-listed companies and two corporate bond issuers, and the seven enterprises have collected a total capital of 130 million U.S. dollars from the securities market.
Sok Hour said it is expected that at least three more enterprises will list on the CSX later this year or next year.
Related Articles