Cambodia's Economic Growth Is Expected to Reach 7 Percent in 2024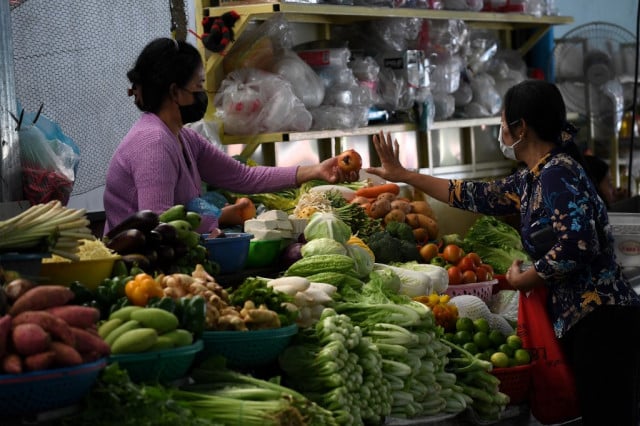 While the Cambodian government implements promising economic-recovery strategies, some uncertainties remain, a government official notes
PHNOM PENH--Cambodia's economy is expected to improve steadily over the next two years, with its growth rate going from 5.6 percent this year to 6.6 percent in 2023 and 7 percent by 2024, according to Vongsey Visoth, secretary of state for the Ministry of Economy and Finance.
Speaking during the conference on Macroeconomic and National Budget Law Management held in Phnom Penh on Feb. 18, he said that this positive forecast regarding national economic growth stems from the fact that Cambodia has achieved high levels of COVID-19 vaccination among its population and has adapted to the situation created by the pandemic to the extent of being able to reopen the country.
Exports of agricultural products and access to foreign direct investment (FDI) have the potential to contribute to this growth rate of around 7 percent within two years as the Cambodian government implements its 2021-2023 economic recovery policy, Visoth said.
In order to stimulate growth and strengthen resilience for socio-economic development so the economy can improve, the Ministry of Economy has set out three approaches, he explained.
The first one consists of rehabilitating key economic-growth sectors in order to boost other potential sectors, Visoth said. The second approach involves the Ministry of Economy restructuring to create an environment conducive to investment and facilitating trade, as well as to take advantage of existing agreements. And third, to build resilience by strengthening preparedness and responsiveness in order to ensure vitality for people's livelihood and inclusion into socio-economic development, as well as to combat future deadly diseases.
However, if the pandemic continues, Cambodia may face some risks and uncertainties as its economy recovers, Visoth stressed.
Moreover, the disruption of the global supply chains, inflationary pressures, geopolitical tensions, the tightening of monetary policies in developed countries as well as the uncertainty of preferential import tariffs also are major elements that may affect economic recovery, he added.
Related Articles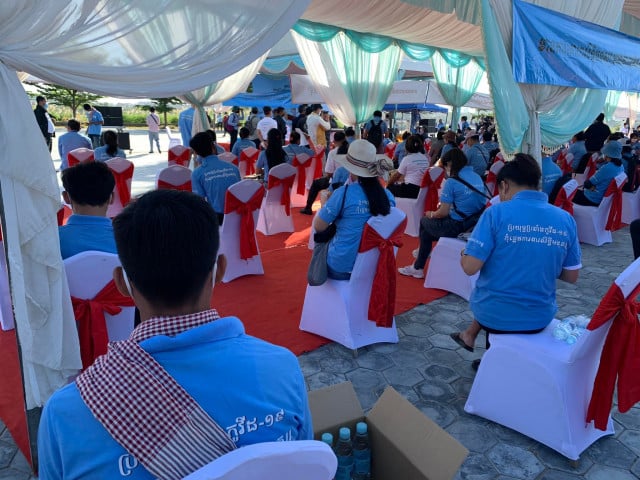 December 10, 2021 3:16 PM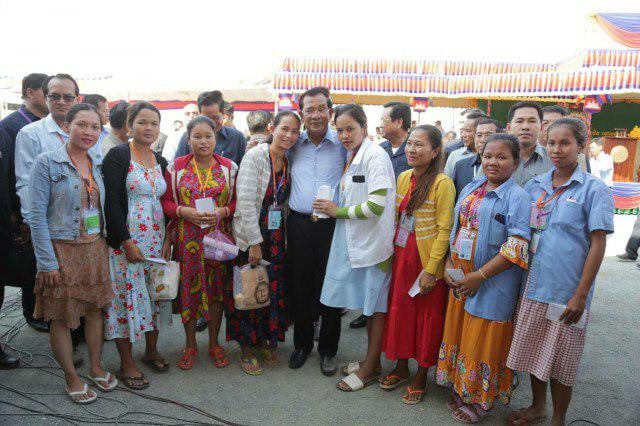 September 19, 2019 8:33 AM