Cambodia's Economy to Recover by 4.2 Percent in 2021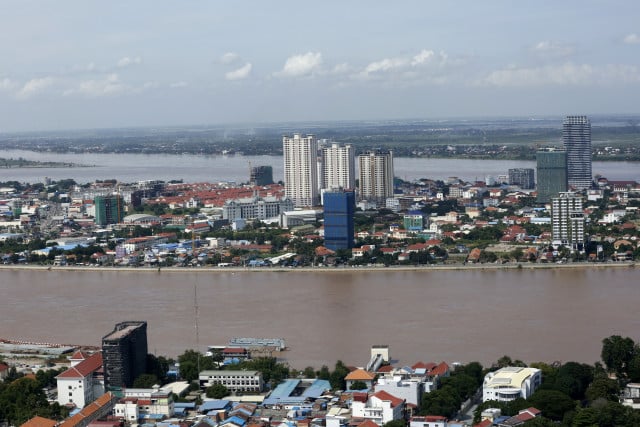 Ou Sokmean & Phoung Vantha
May 28, 2021 8:17 AM
IMF says Covid outbreak could affect forecast
PHNOM PENH--The outlook for Cambodia's economy remains uncertain as the Covid-19 crisis has left the country unable to recover fully this year, the IMF says.
During the first CEO forum of the 2021 virtual conference on the "Economic Outlook and COVID Recovery of Cambodia and the ASEAN Region" on May 25, the International Monetary Fund Cambodia said the economy is projected to grow by 4.2 percent this year and continue to grow by 6 percent next year after growth fell to 3.5 percent last year,
IMF resident representative in Cambodia and senior economist Yasuhisa Ojima said the forecast will be reviewed to reflect the realities of the pandemic, especially the February 20 community outbreak.
The financial sector in Cambodia remained stable due to policy measures. These included reduction by the National Bank of Cambodia of the interest rate on the liquidity-providing collateralized operation (LPCO), a financial tool that allows the central bank to lend to financial institutions in the local currency.
Measures also include allowing credit restructuring until the end of this year.
"But uncertainty remains over the economy. In particular, loans to the real estate and construction sectors, some of which are not in the banking system, and the uncertainty of the tourism sector," Ojima said.
"As long as there still an uncertainty issue, the policy of restricting the allocation of capital will be ensured for the most cautious reasons."
Chheng Kimlong, director of the Centre for Governance Innovation and Democracy at the Asian Vision Institute, said the prolonged community outbreak means Cambodia's potential recovery this year could fall from about 4 percent growth to 3 percent or less.
The impact on the national economic recovery is due to the severe disruption of economic activities leading to the loss of income as people fear of contracting the virus and the effects of government anti-virus restrictions on business.
David Freedman, the Asian Development Bank's country economist, said Cambodia's economic performance last year was "pretty well managed" and that in 2020 growth had contracted to 3.1 percent, but growth of as much as 4 percent is expected for 2021, jumping to 5.5 percent in 2022.
Related Articles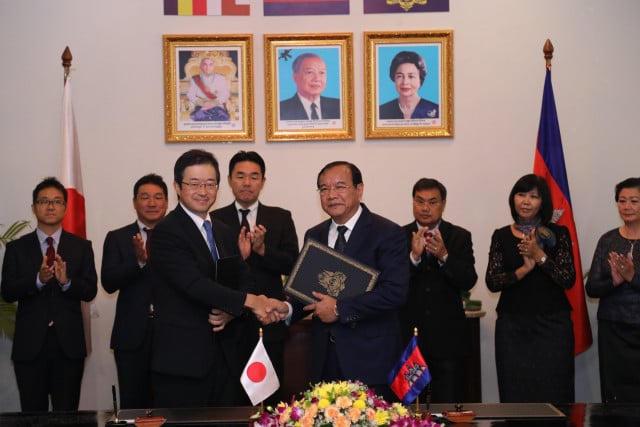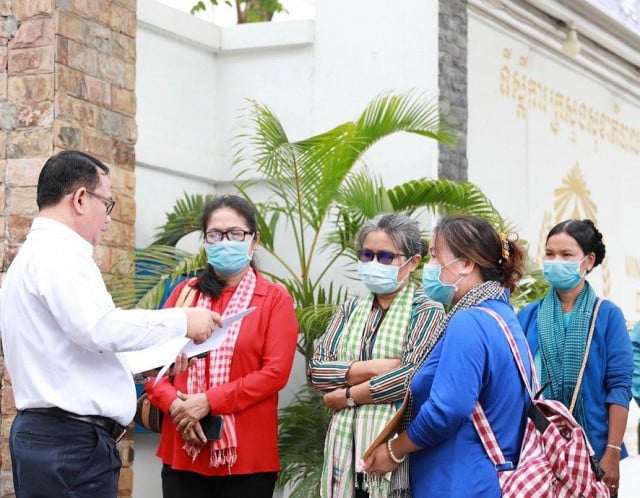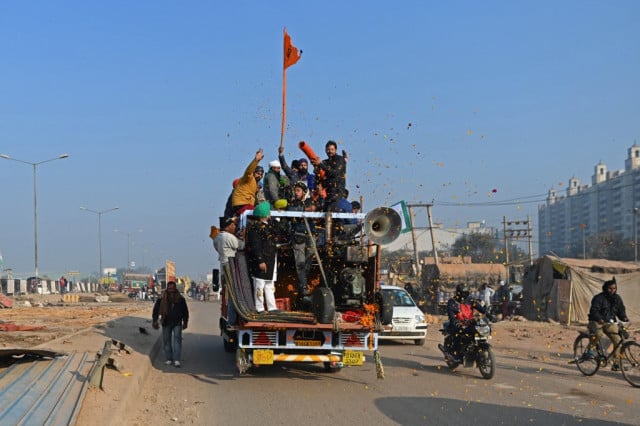 December 11, 2021 5:25 PM