Cambodia's Only Confirmed Coronavirus Patient has Recovered, says Ministry of Health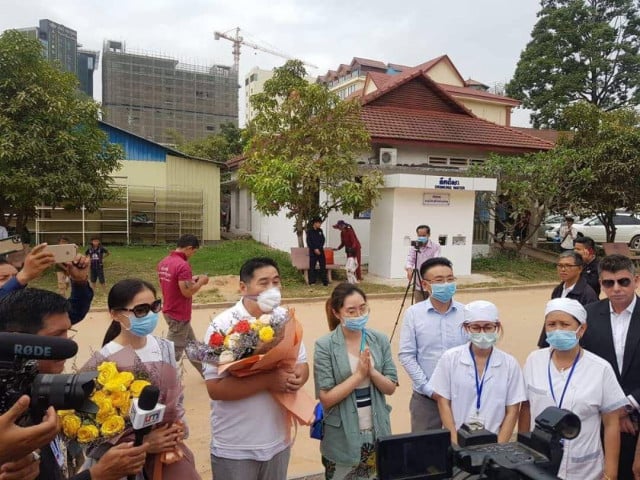 Phoung Vantha
February 10, 2020 10:03 AM
The 60-year-old Chinese national has tested negative for the virus as of Feb. 10 and will return to China on Feb. 11.
PHNOM PENH--The Ministry of Health said on Monday that a Chinese man who had tested positive for the 2019 Novel Coronavirus (2019-nCoV) has been discharged from Sihanoukville referral hospital on Feb. 10 after he making a full recovery.
Health Ministry spokesperson Or Vandin said that Jia Jianhua, the 60-year-old Chinese national went through laboratory tests three times [conducted] by the Institut Pasteur du Cambodge and has tested negative for the virus as of Feb. 10.
"The Wuhan [virus] in his body was killed," she said.
She went on to say that Jia and his family members will fly back to their home country on Feb. 11. Of the 80 Chinese nationals who arrived in Sihanouk province on the same flight as Jia, most have since returned to China, although the city of Wuhan remains under quarantine.
Vandin claimed that the Ministry will continue to work seriously in addressing the 2019 Novel Coronavirus, but also urged people to practice good hygiene.
"We do not know what will happen in the future [regarding the Novel Coronavirus], but we must be very careful in preventing this disease and people must be careful and protect themselves," she said.
The Ministry has also advised those seeking more information on the so-called Wuhan virus to call the health hotline at 115 and that anyone experiencing symptoms should visit the Khmer-Soviet Friendship Hospital on Street 271 in Phnom Penh for testing.
Hospitals across Cambodia are reportedly offering free check-ups to those suspected of having the virus.
On Jan. 27, the Ministry of Health had announced that the country's first case of the coronavirus had been confirmed in Sihanoukville. Jia had arrived in Cambodia on a flight from Wuhan City in China, the city where the outbreak is believed to have begun last December.
Related Articles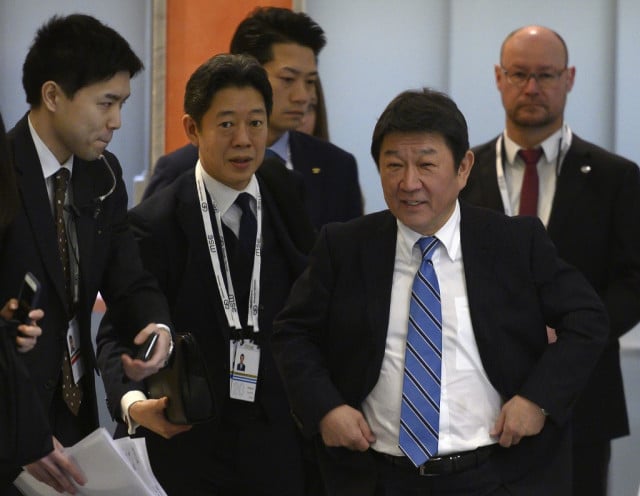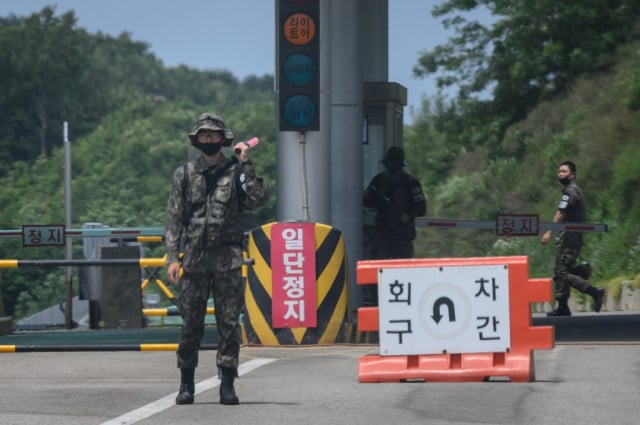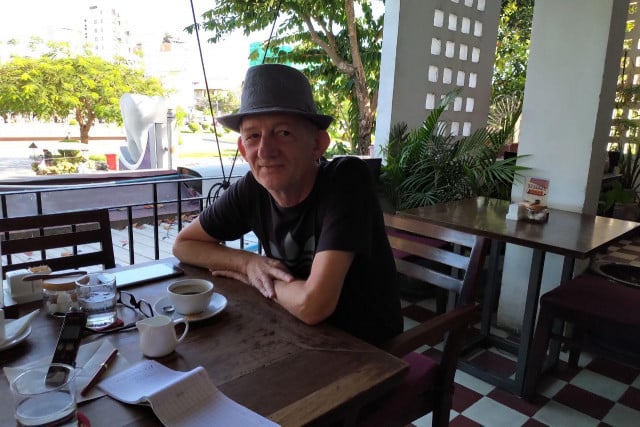 December 21, 2019 3:25 AM