Cambodia's rare vultures remain on the edge of extinction: conservationist group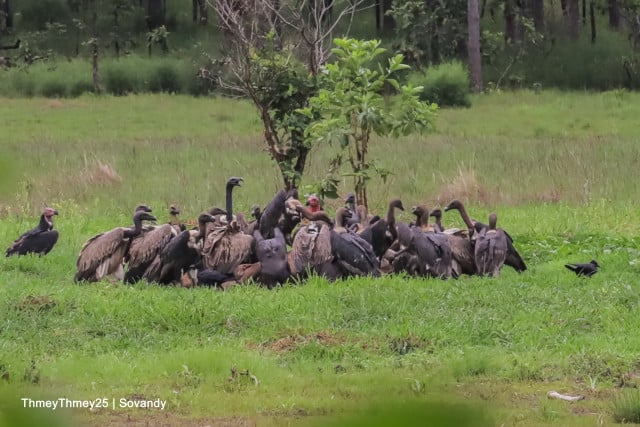 Xinhua
September 5, 2020 9:24 AM
PHNOM PENH --Critically endangered vultures in Cambodia remain on the brink of extinction as the population has subsequently declined in recent years, conservationist group said on Saturday.
"There were only 127 vultures recorded in June this year, a remarkable drop from about 280 during a census in 2015," Bour Vorsak, Cambodia program manager for BirdLife International, told Xinhua.
Illegal use of carbofuran-based poisons can exterminate vulture populations, he said, adding that these dangerous chemicals should be restricted as they are dangerous to humans too.
A joint press statement, issued Environment Ministry, Agriculture Ministry, BirdLife International, Wildlife Conservation Society, and six other conservation organizations to mark the 2020 International Vulture Awareness Day, said vultures need help if they are to survive in Cambodia.
The statement said vultures are masters of the air, saying that recent satellite tagging of vultures in Siem Pang Wildlife Sanctuary has revealed vultures fly at heights of 6 km and up to 100 km per hour.
Vultures play an important role in maintaining the environment by stripping the carcasses of dead animals, which helps to reduce the spread of disease, it said, adding that they are nature's "clean-up crew."
"All Cambodians can be proud to still have vultures in the country but everyone needs to support their conservation efforts by protecting their habitats and especially by stopping wildlife poisoning. Otherwise Cambodia's vultures will go extinct, as in the neighboring countries of Thailand and Vietnam," Michael Meyerhoff, country director of the Angkor Centre for Conservation of Biodiversity, said in the statement.
Cambodia is home to three vulture species, namely Red-headed (Sarcogyps calvus), Slender-billed (Gyps tenuirostris), and White-rumped (Gyps bengalensis). All are listed on the International Union for Conservation of Nature (IUCN) Red List as critically endangered.
The birds live in Siem Pang Wildlife Sanctuary in Northeast Stung Treng Province and Chhep Wildlife Sanctuary in Northwest Preah Vihear Province. In a bid to save this critically endangered bird, the conservationist group has periodically fed the birds with dead domestic cattle and routinely protected their nests and habitats.
"The conservation status of the three critically endangered vultures in Cambodia is highly concerning, and carbamate pesticides pose a key risk not only to the survival of vultures but also to human health and livestock," Teak Seng, country director of the World Wildlife Fund (WWF)-Cambodia, said.
Related Articles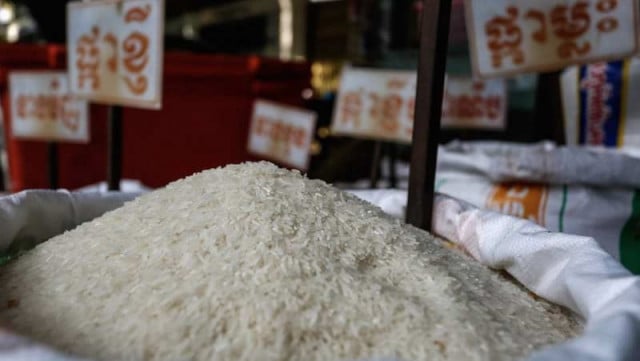 February 2, 2021 10:12 AM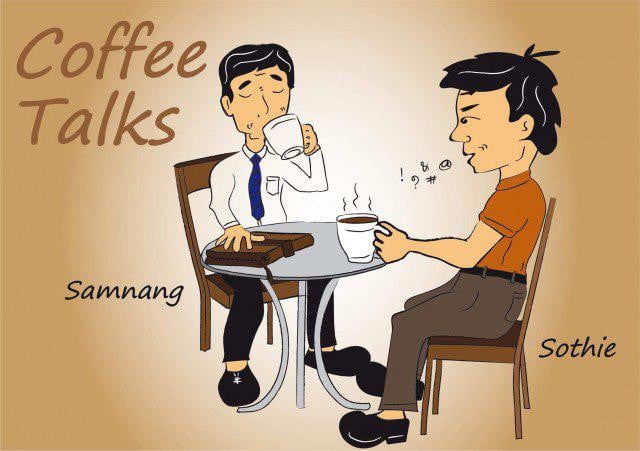 December 31, 2019 4:21 AM