Casino Operators Warned over Licenses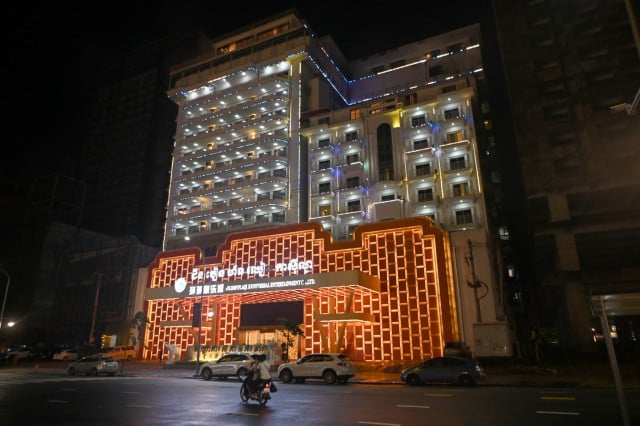 PHNOM PENH – Gambling regulators have warned casino operators they will face legal action if they do not renew their expired licenses.
To operate legally, casino operators must have a license and display it in a conspicuous place on the premises.
The Commercial Gambling Management Commission of Cambodia (CGMC) issued the warning about expired licenses on Oct. 20.
A new casino operation must be set up with government permission and in line with conditions set out in the law on the management of commercial gambling and the relevant legal documents, it added.
The CGMC said the casino can operate only in the premises specified in the license. The use of copied licenses or certificates at other locations will be considered fraudulent and lead to legal action.
Failure to comply with the guidelines will be considered a violation of the law and casino operators will face sanctions and penalties.
Related Articles